We pride ourselves on the quality of our training as well as the materials we continually create for itris 9 users. There are a number of options when it comes to educating yourself on how to get the most out of our recruitment software so there's something for everyone, no matter how you prefer to learn. And with LPI and CIPD qualified Training Consultants, we're able to ensure we're delivering the absolute best training that suits your business requirements.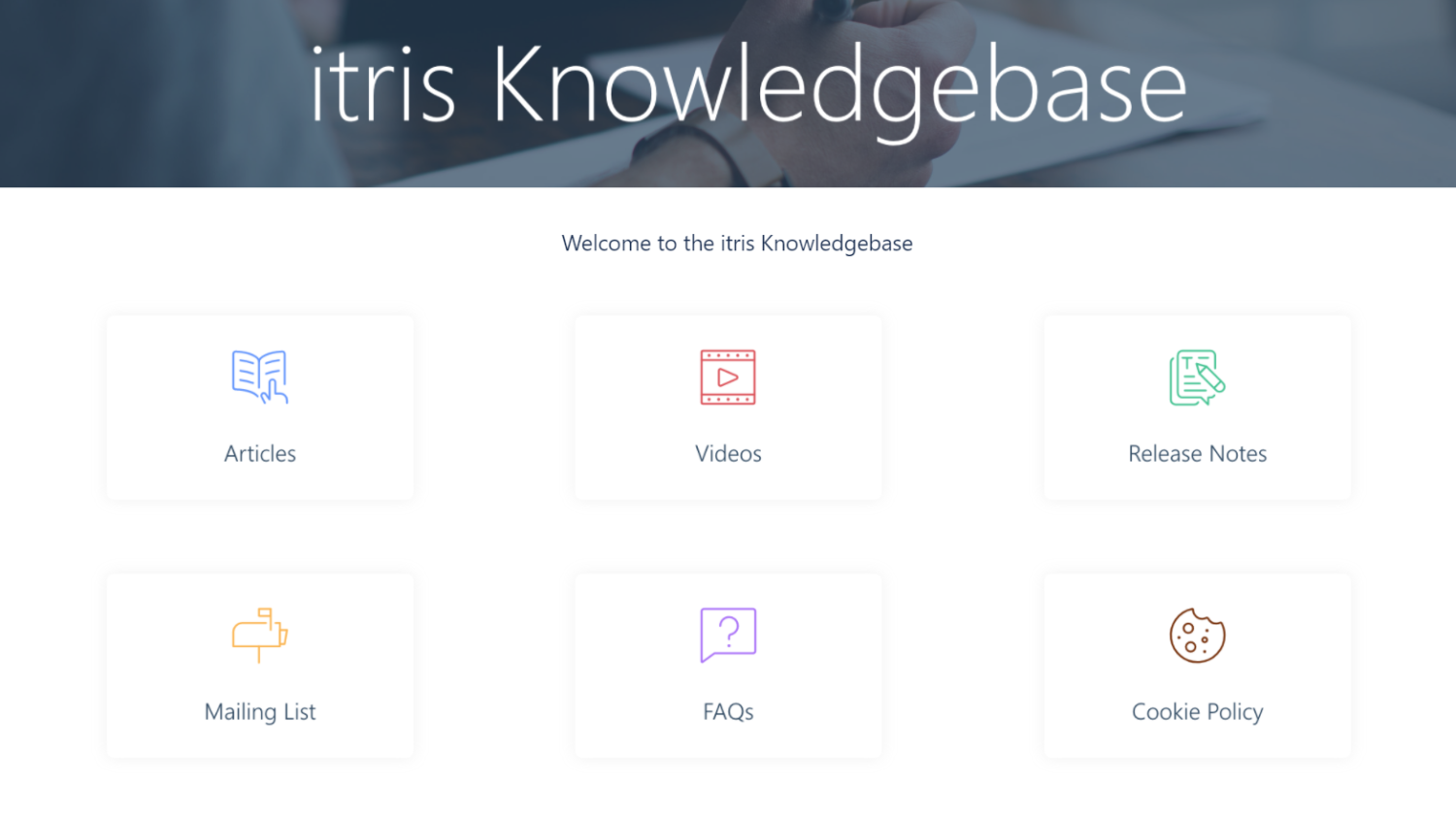 itris 9 Knowledgebase
Develop your understanding of itris 9 from within the application and learn how to utilise its tools and functionality to maximise return on investment.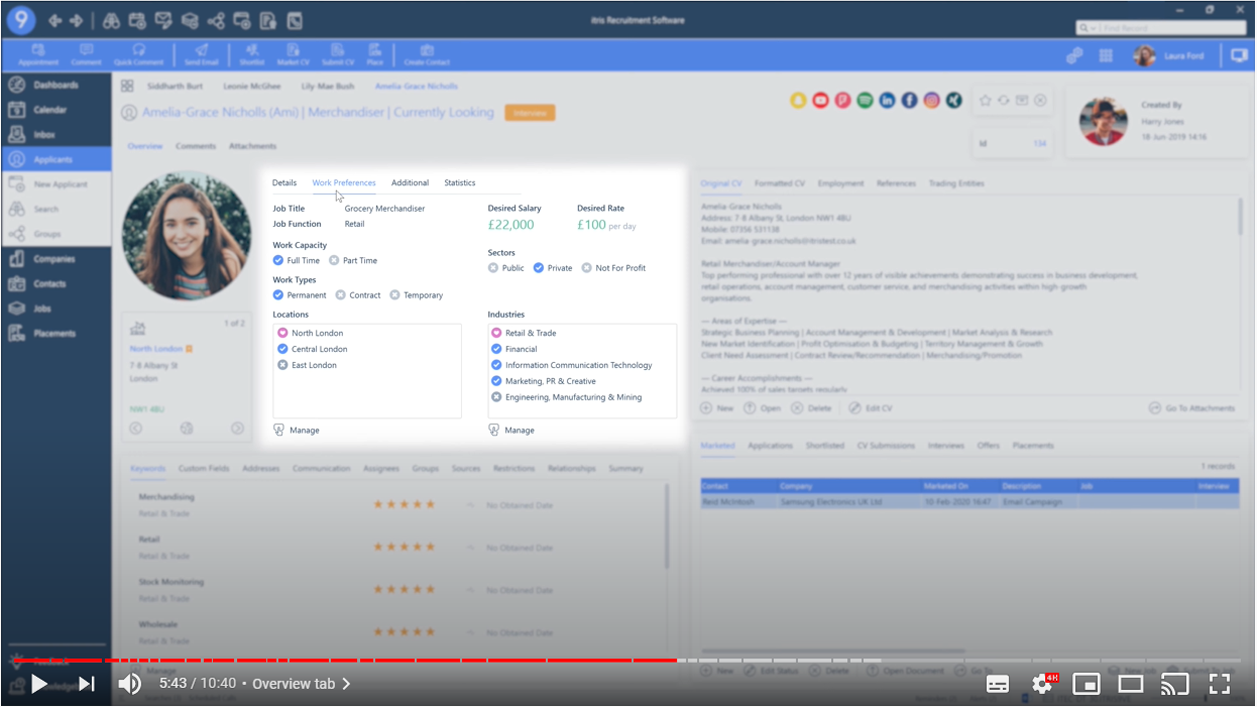 Videos
Whizz through snippets of functionality with our quick yet informative videos.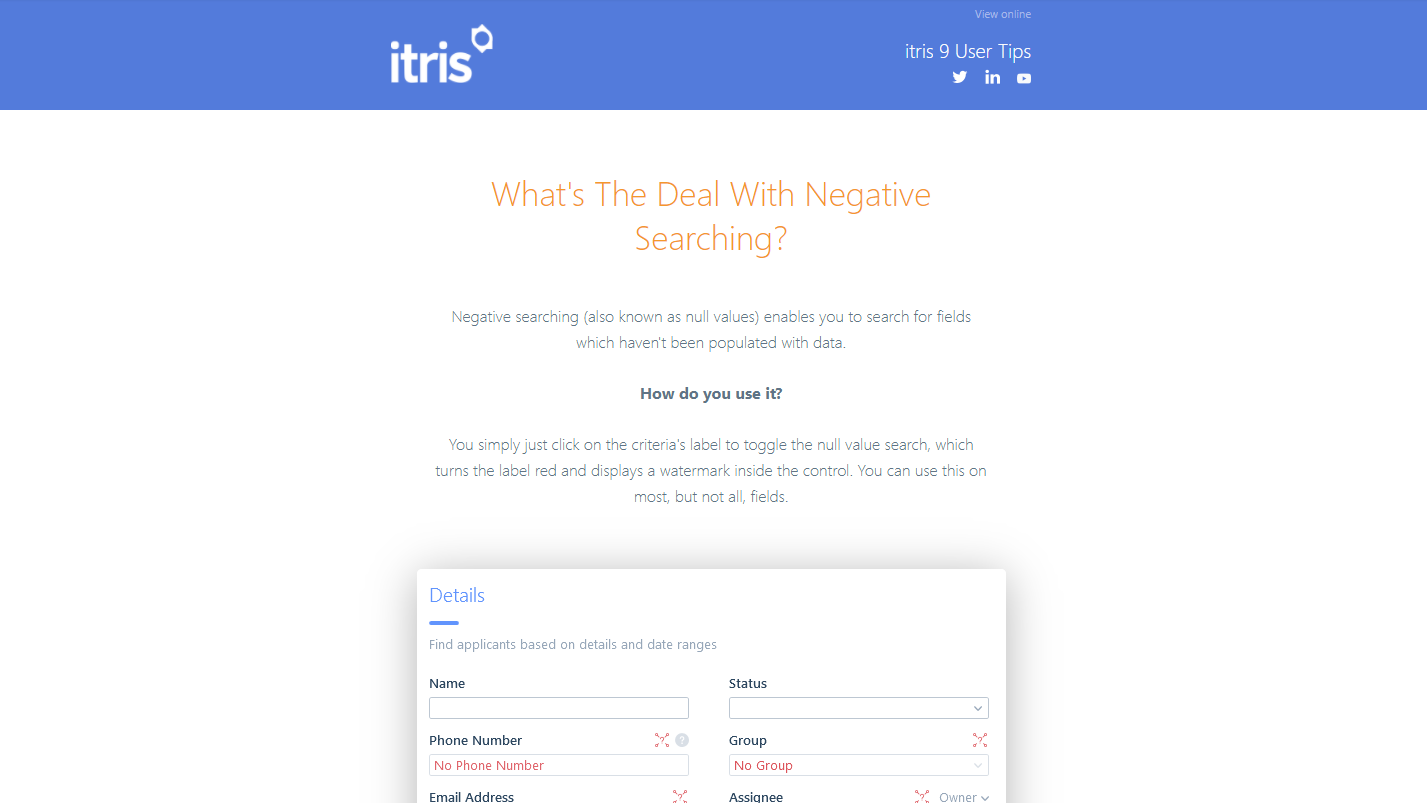 Mailing List
Sign up to our fortnightly mailing list for quick tips and tricks to make itris 9 even more efficient.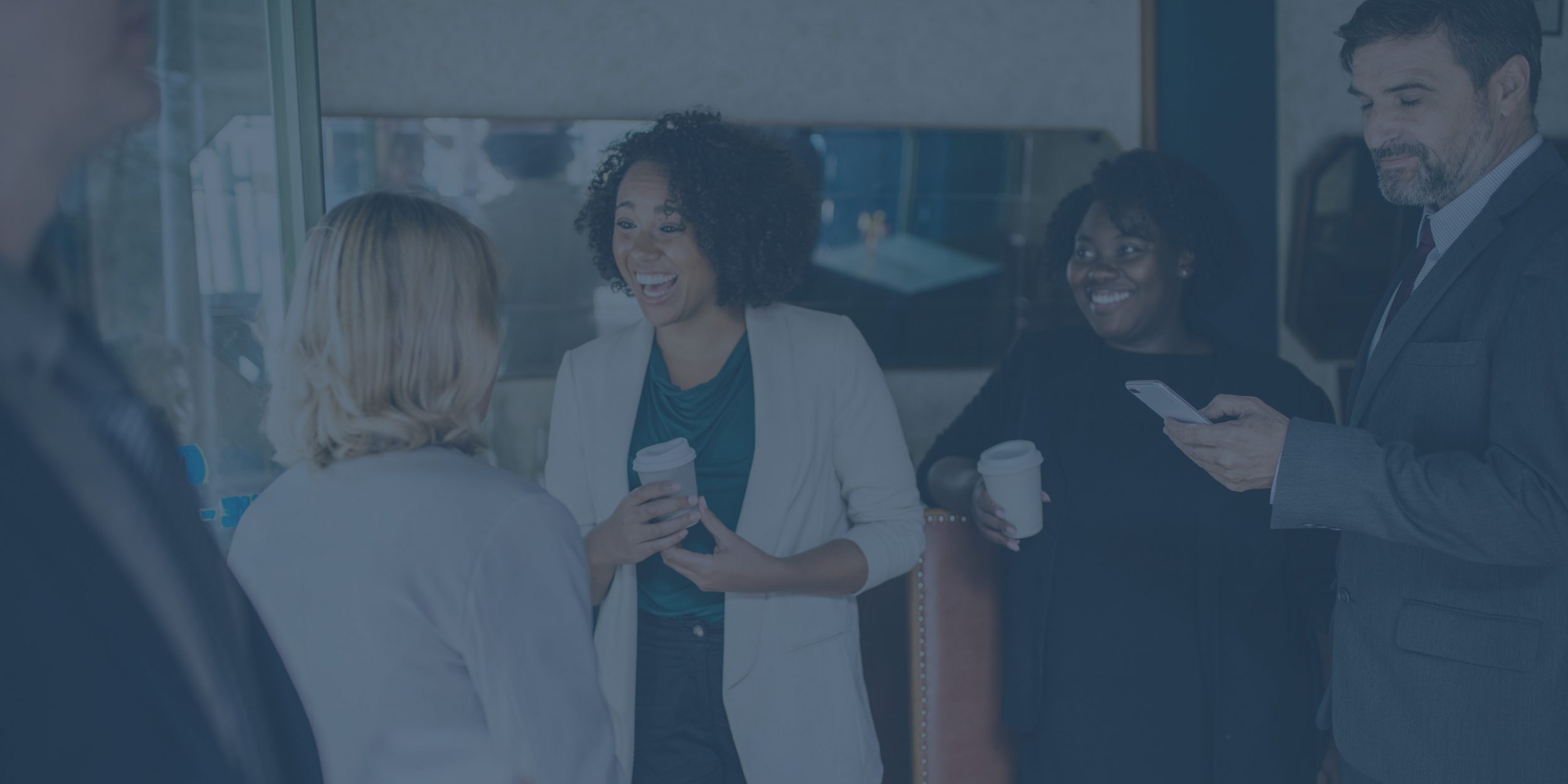 "It is very easy to use and with everything being really accessible and user friendly, it helps with user adoption and buy-in. This is also helped by the Knowledgebase which contains articles and videos on everything you need to know about itris 9. This is super helpful for training as you don't have to take the time out of your day to do a full induction on the system, everything is there that you need!"

Janko Salzwedel | Director | JR Veterinary