We provide market-leading recruitment software to a variety of businesses around the world. Our passion and extensive knowledge of the industry has shaped the way we develop our innovative products and deliver high-quality customer experience.
With a number of clients ranging from small, independent agencies to large, corporate companies in various industries, we cover many types of recruitment and talent resourcing.
We truly believe that we can give recruiters the ability to maximise their potential through their recruitment software.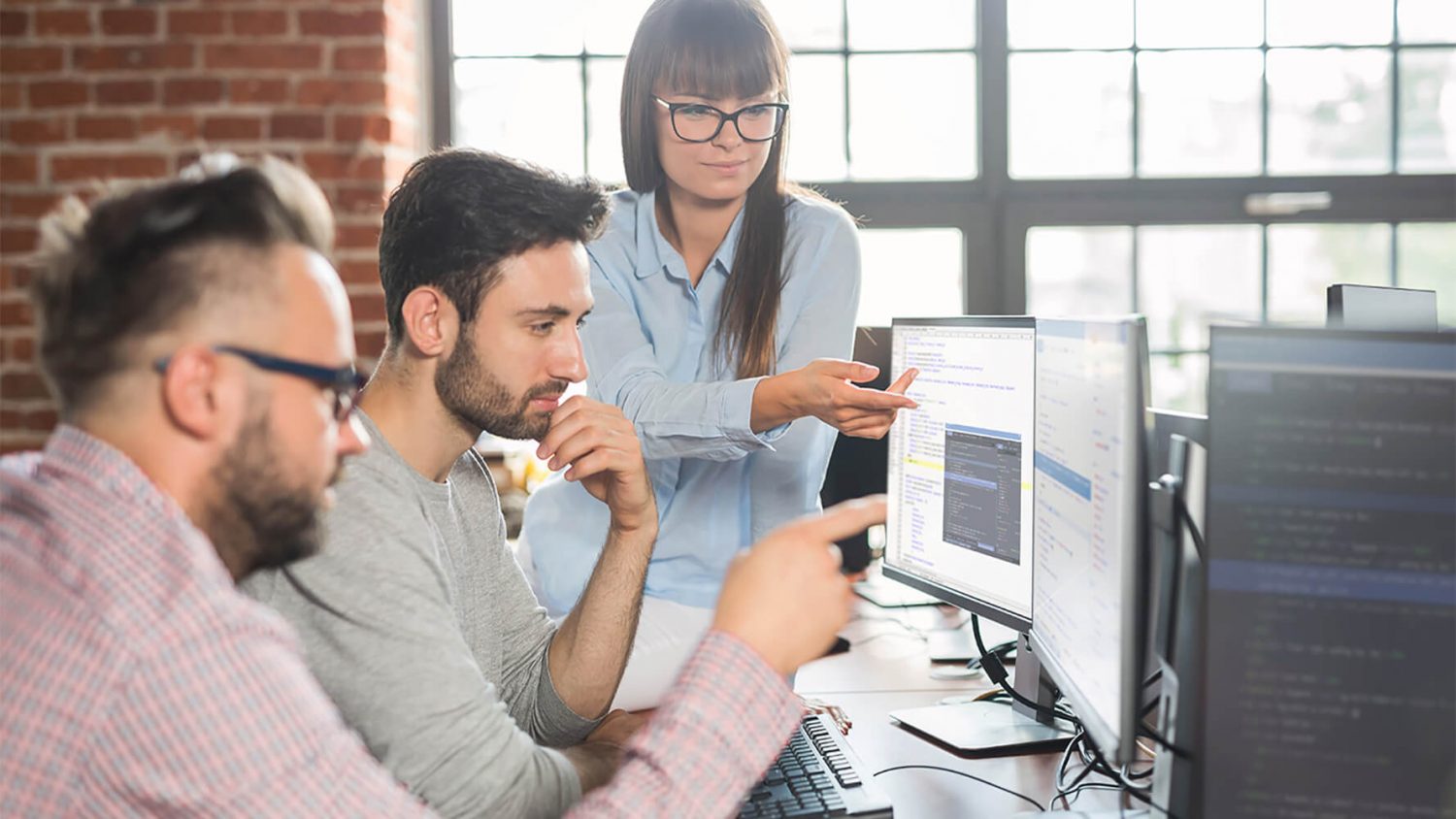 Expert Software Engineering
Our highly experienced development team utilises the industry standard Agile Software Development approach through the Systems Development Life Cycle model. Our in-house Software Engineers, Product Designers and QA Analysts work collaboratively to produce an unrivalled recruitment solution.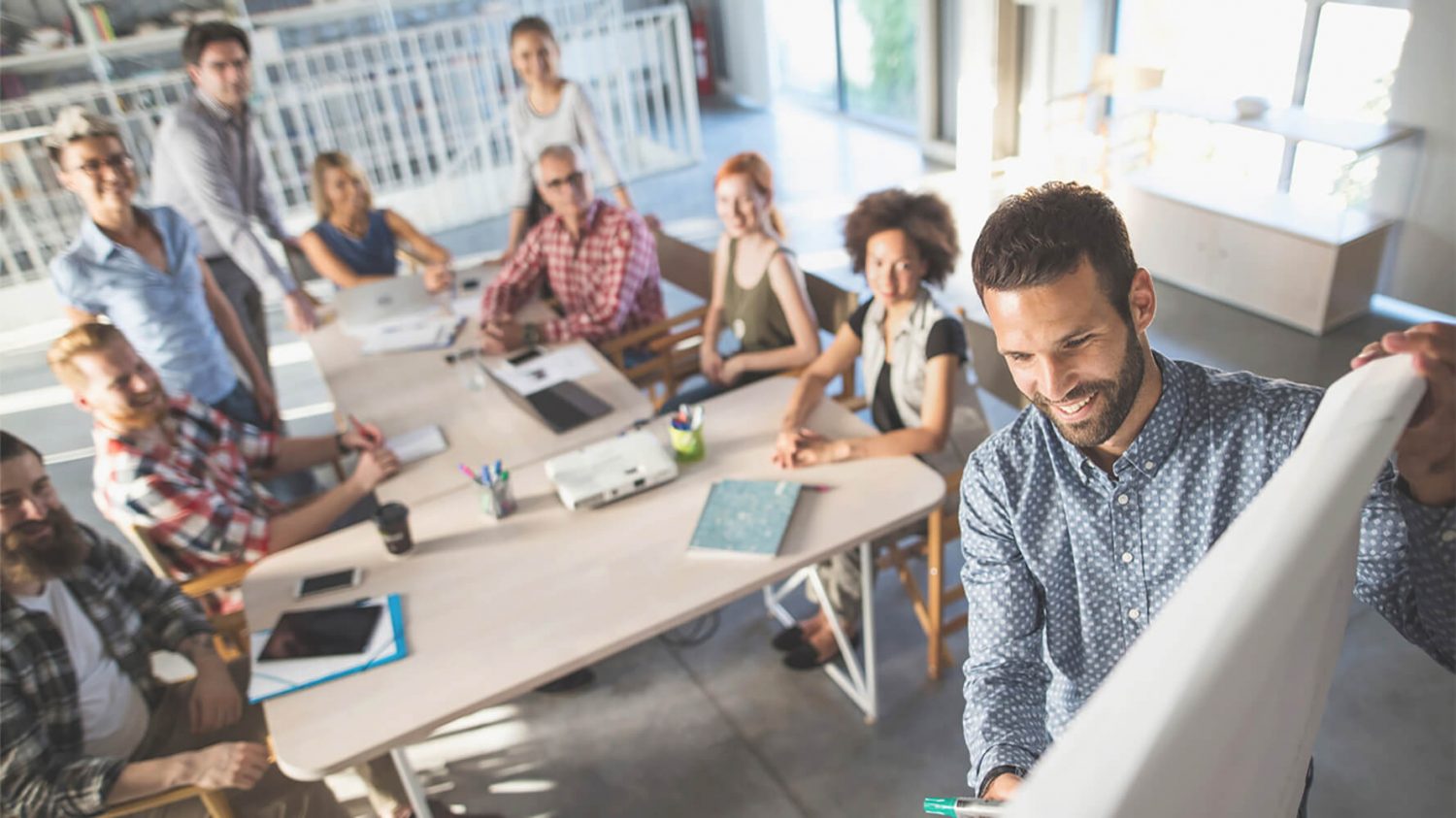 Internal Centre of Excellence
We regularly run internal workshops to ensure our employees are up to date with the latest itris functionality, industry news and government regulations. This helps to continually develop their expertise and knowledge of the recruitment industry.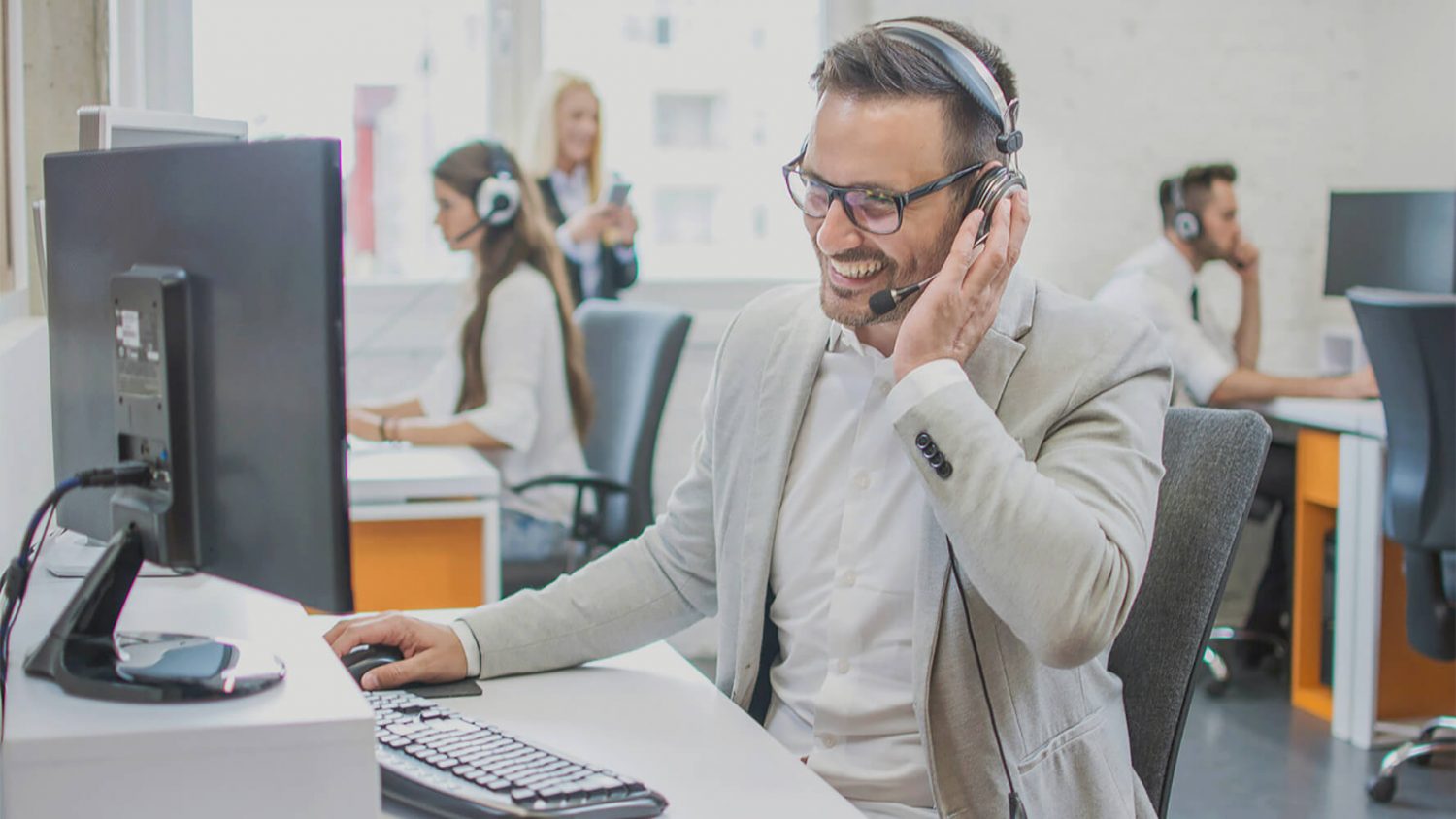 Professional Customer Service
Our customers are our primary focus and through years of developing strong relationships, we have built a reputation for providing exceptional customer service and a thorough understanding of their business needs.
Cohesive Business Approach
We appreciate the importance of interdepartmental communication, allowing us to have a unified approach to all aspects of our business. We use team building activities to promote communication and to encourage our workforce to improve their productivity.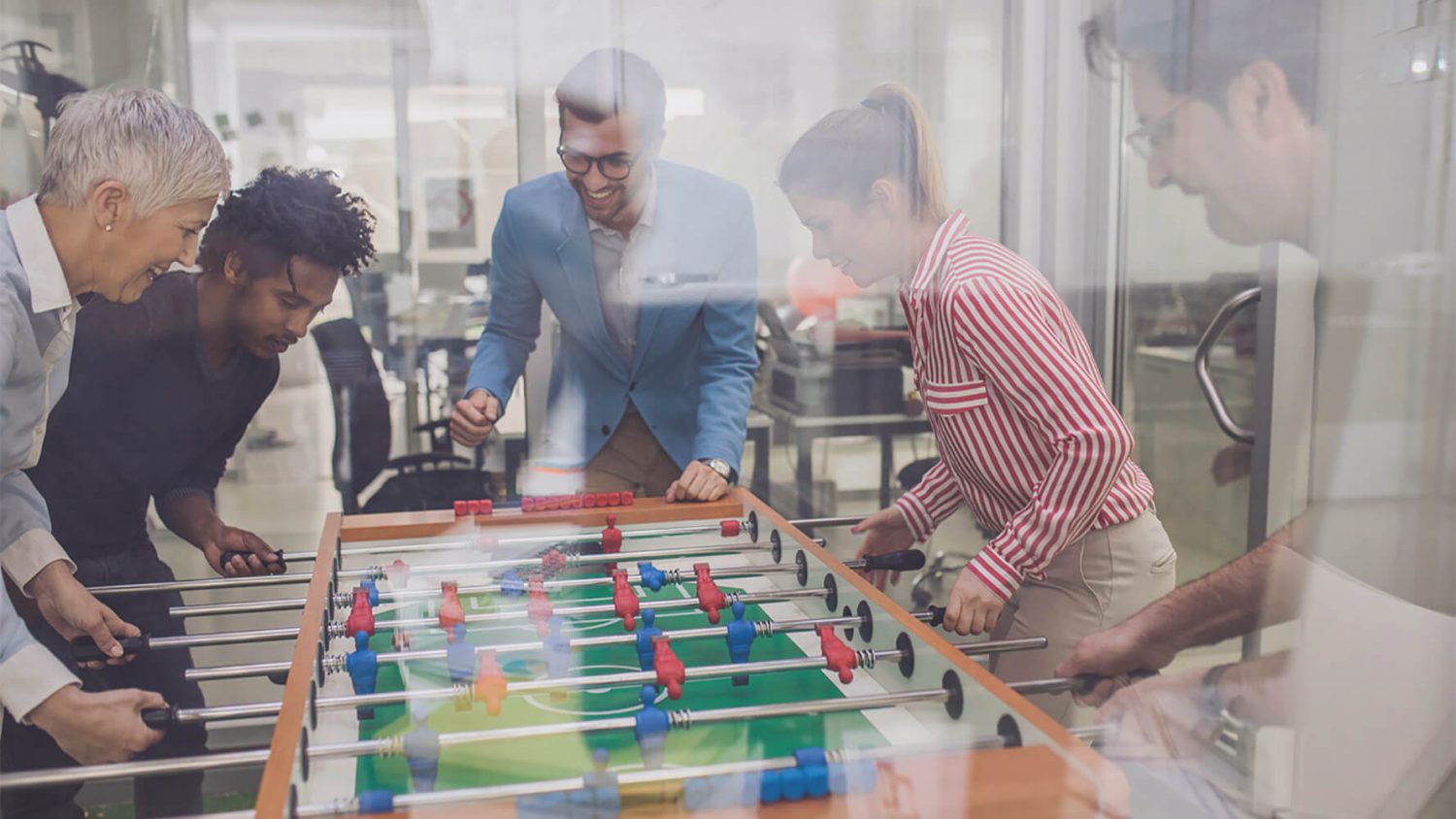 Motivating Workplace Culture
Over the years we have crafted a relaxed and supportive working culture. We offer employees rewarding opportunities to progress their careers through both internal and external professional courses. We also run a number of social activities throughout the year to build and strengthen friendships in and outside of the office.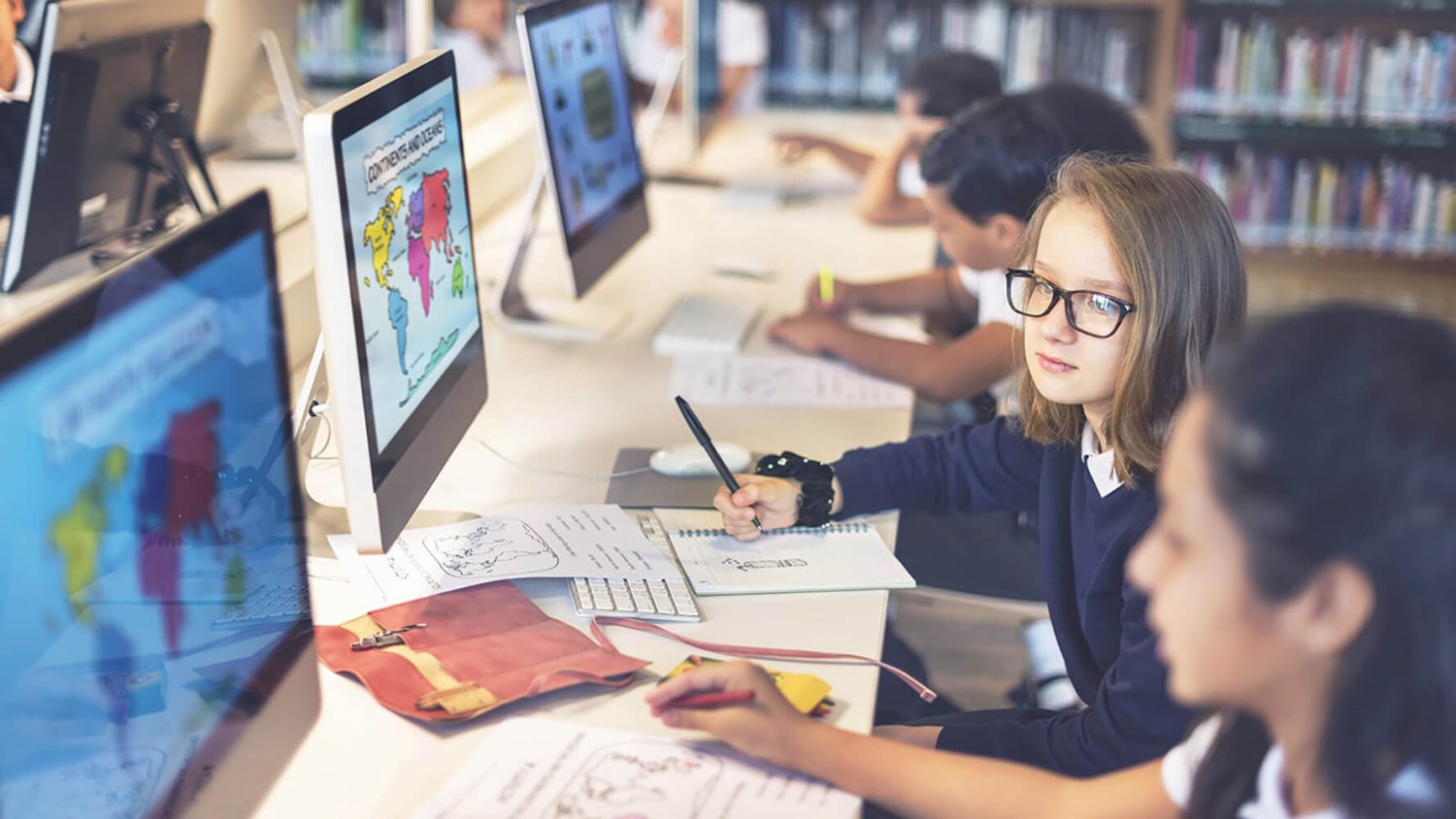 Care for the Community
Our CSR initiative actively encourages employees to contribute to the community. We support a number of charities, sponsor local sports clubs and have donated technology to schools in the area.
86%
of our clients rated our customer service as excellent