itris Recruitment CRM | Powerboards
The Best Recruitment & Staffing Software Available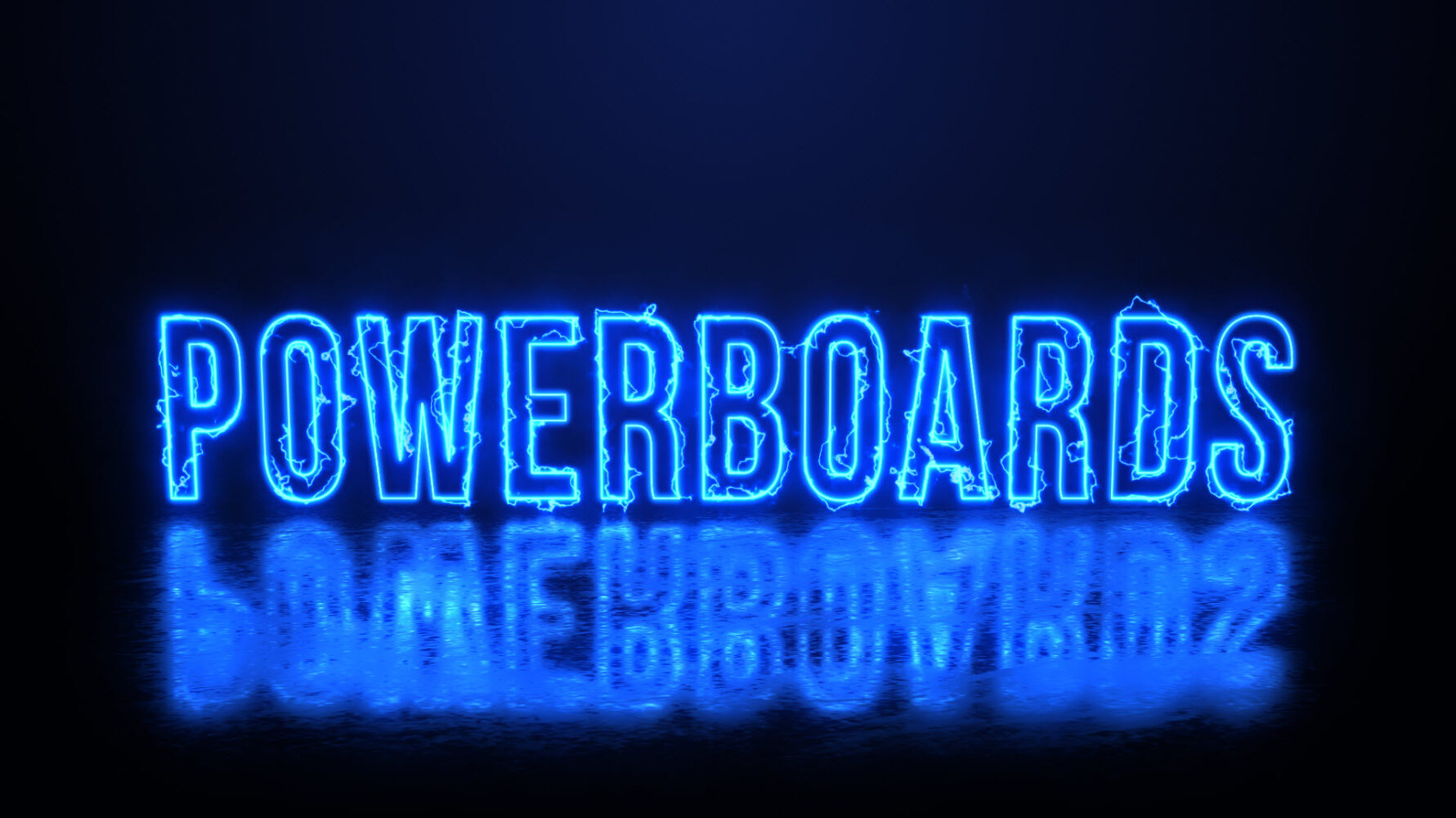 Boost productivity and visualise real time data with our state of the art Powerboards
Watch Video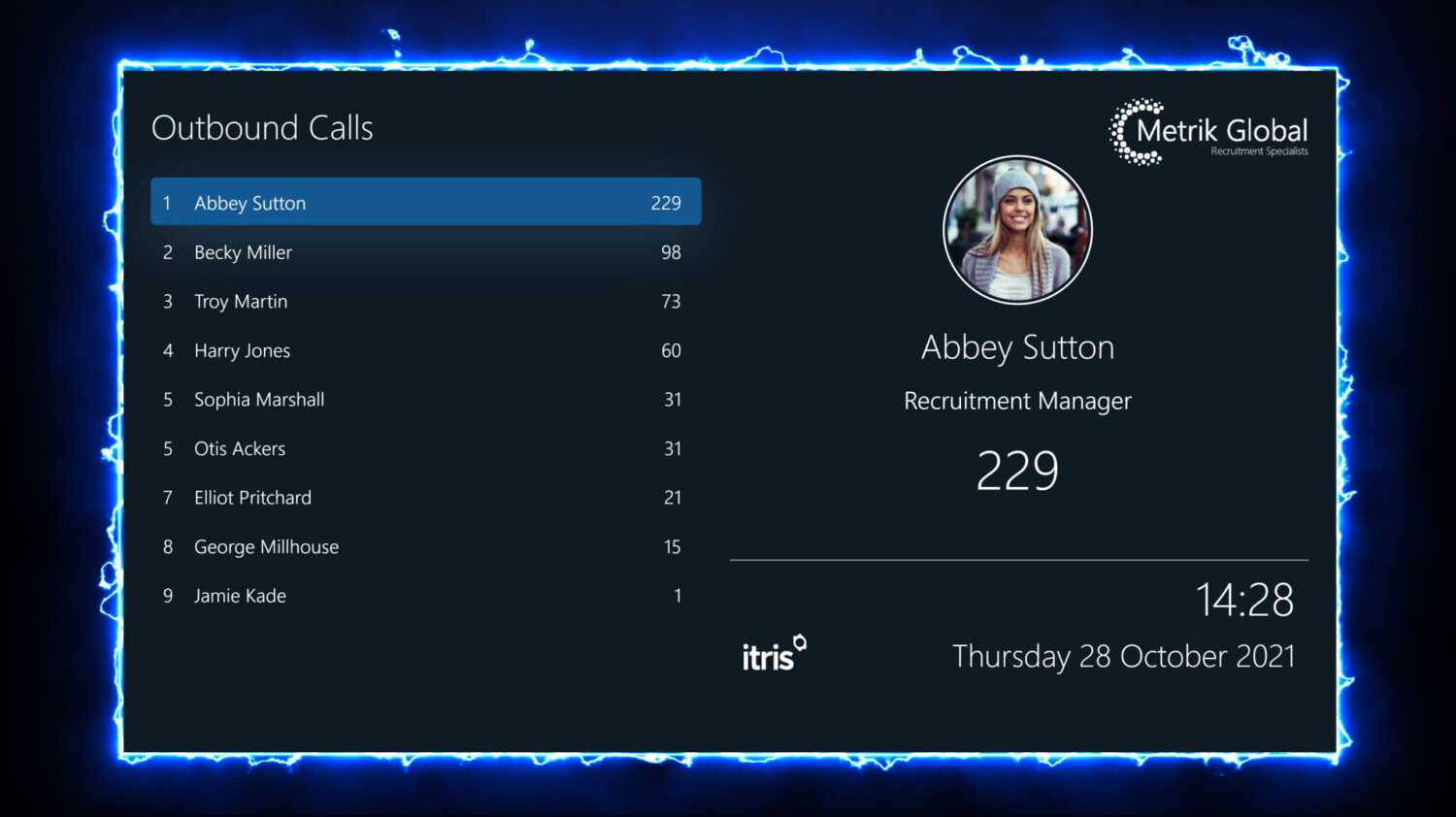 Leaderboards
Motivate your staff by displaying live key metrics from your Recruitment CRM. Asses efficiency and encourage healthy competition across your users, offices and teams.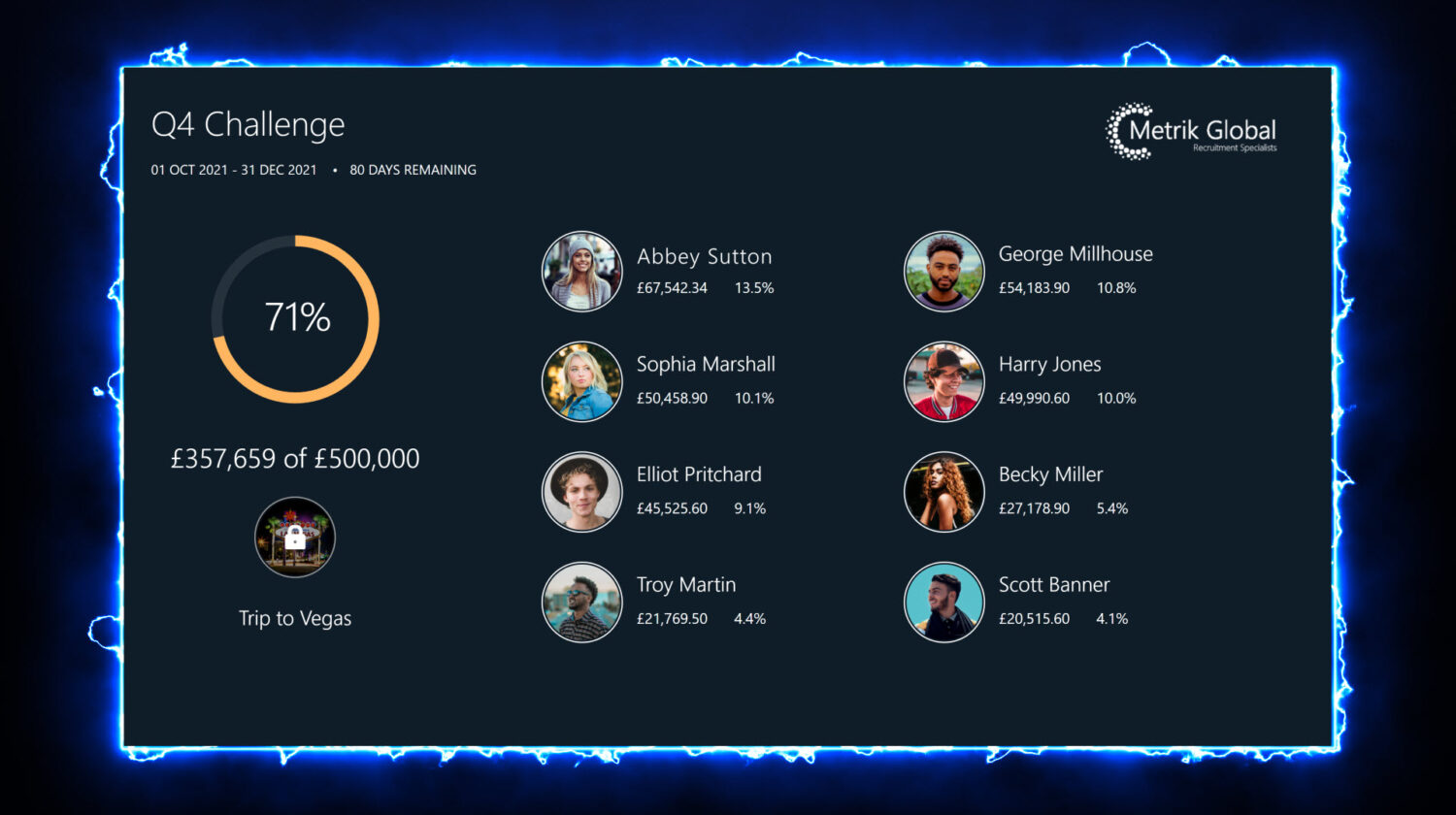 Incentives
Create collaborative target based incentives and challenges to boost productivity. From leaving an hour early, to a week in Ibiza, we've got you covered.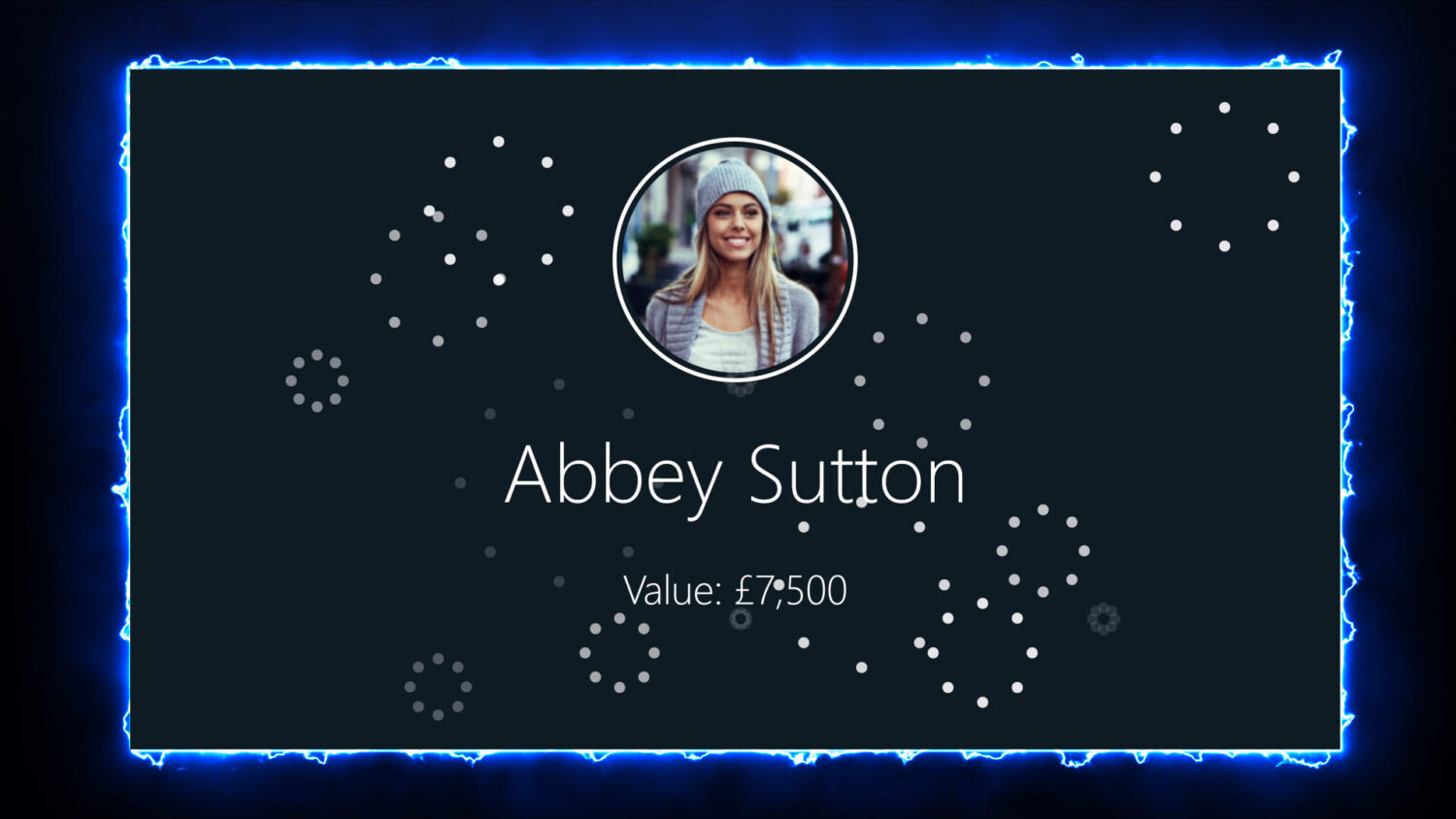 Placements
Broadcast your consultants deals in real time across your business, with placement details, fireworks and standard or even user specific anthems.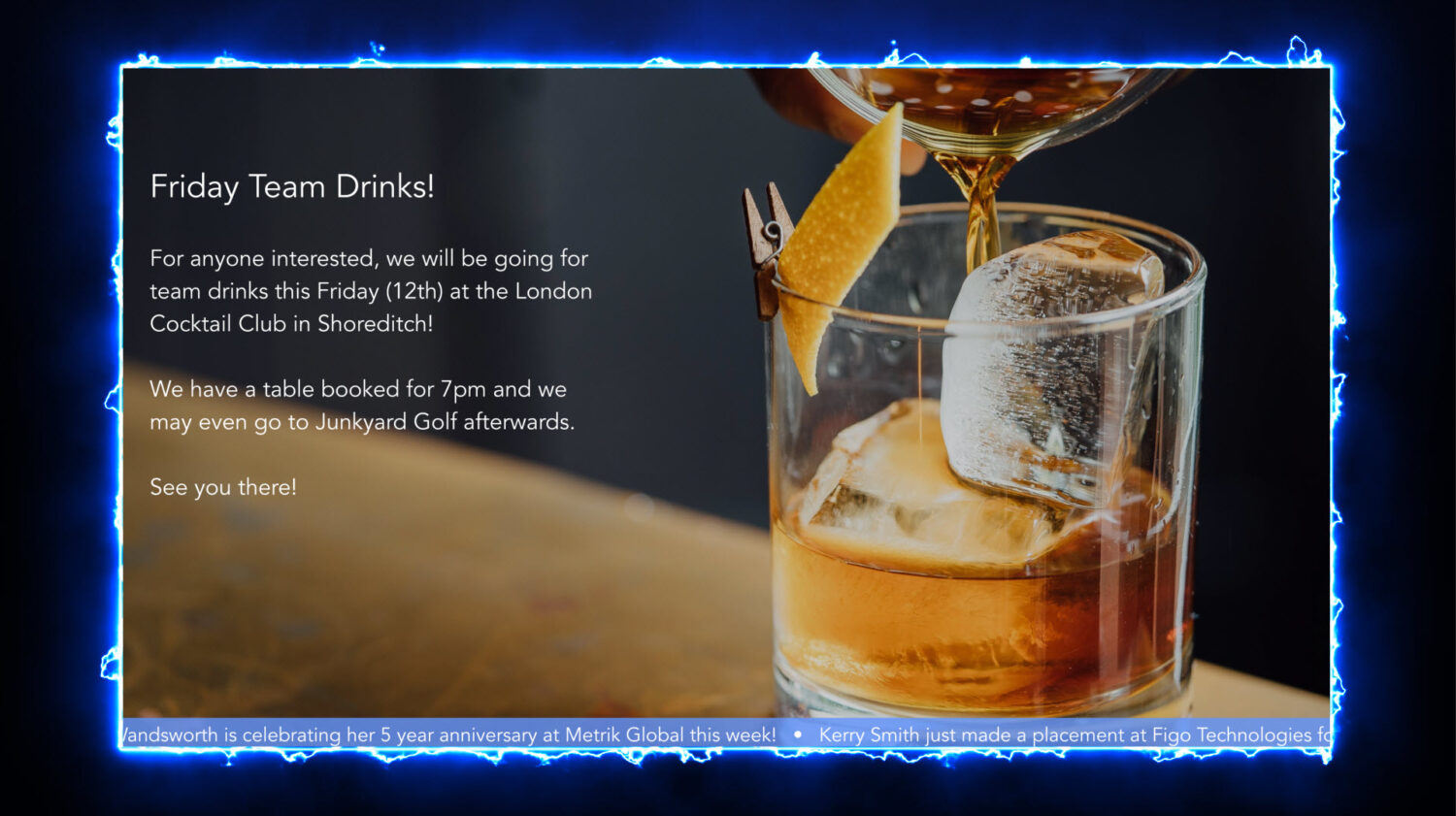 Notifications
Say goodbye to company wide emails and hello to notifications. Use your own, fully customisable boards to inform, motivate and engage your staff.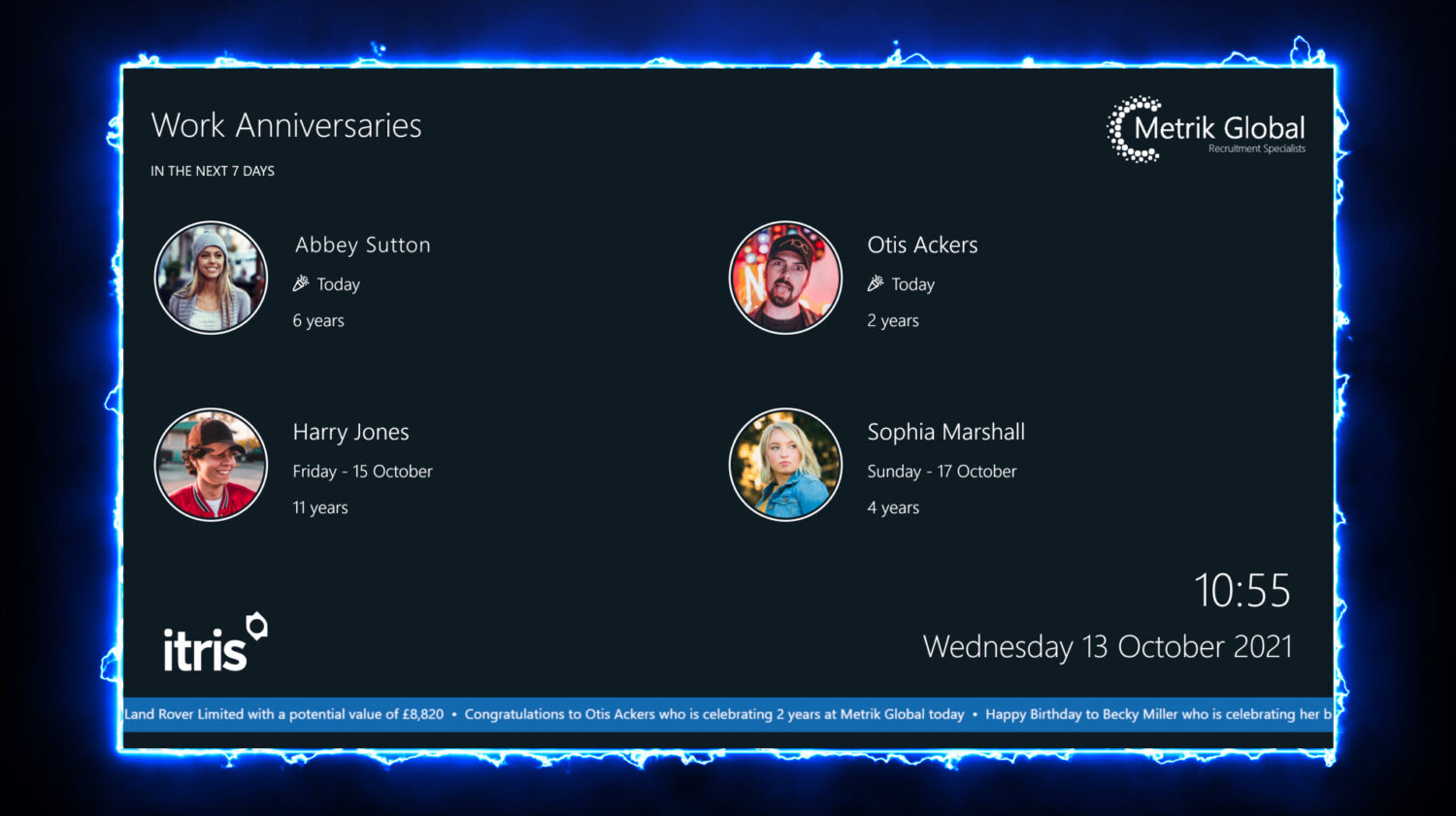 Celebrations
Celebrate with your recruiting colleagues on the day or ahead of time by using our fully automated, birthday and work anniversary boards.
Book a free itris 9 Recruitment CRM demo today!
The Best Recruitment Software just got better by adding state of the art reporting gamification for recruiters and staffing professionals. Real time recruiting data is pulled from your recruitment CRM and displayed in leaderboards, incentives, shout outs, and more.