Recruitment Supplier Services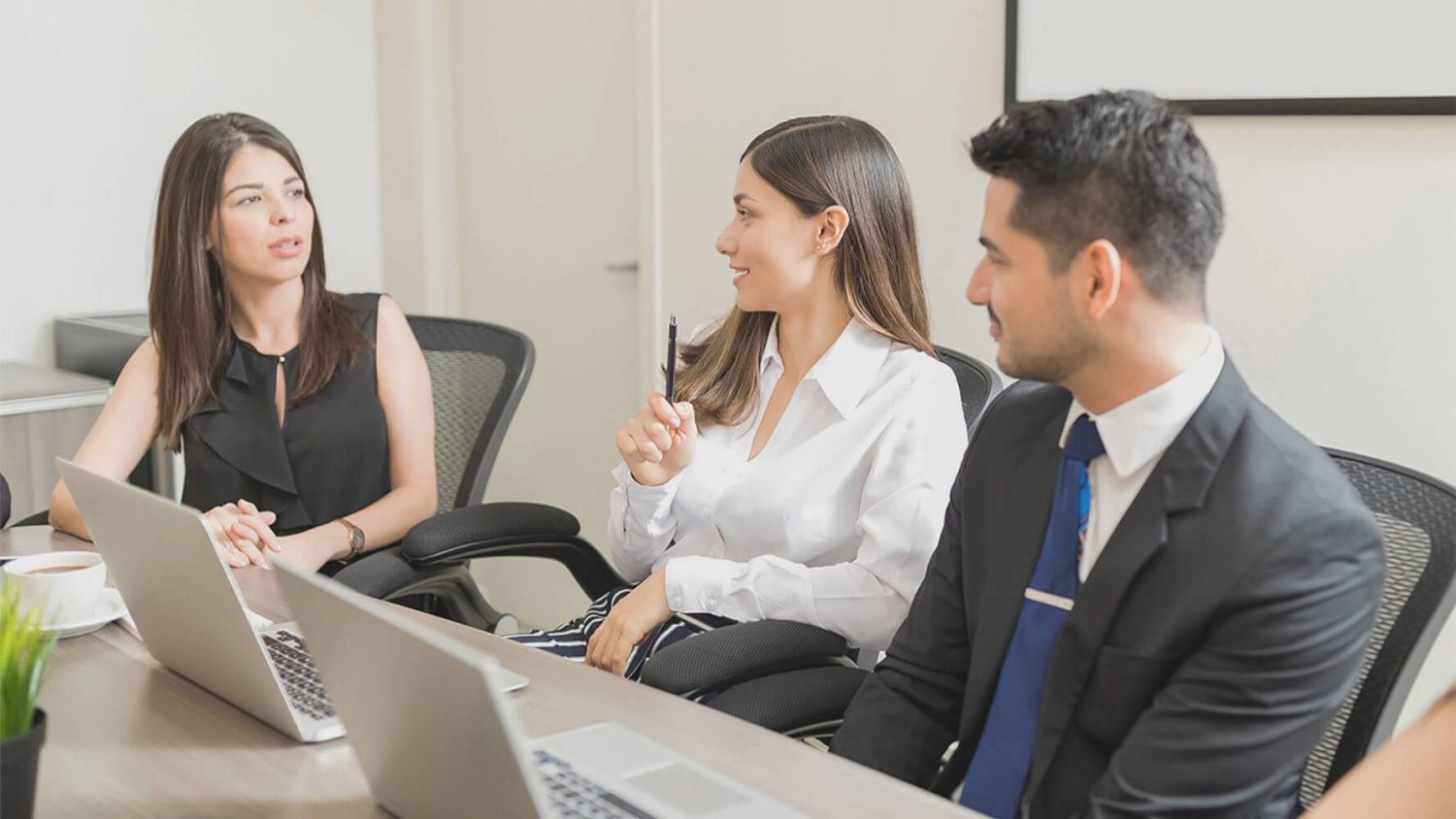 Project Delivery
Our project delivery team pride themselves in understanding your business. From dealing with your initial setup to future projects, our highly experienced Project Delivery Consultants are always available to discuss your needs.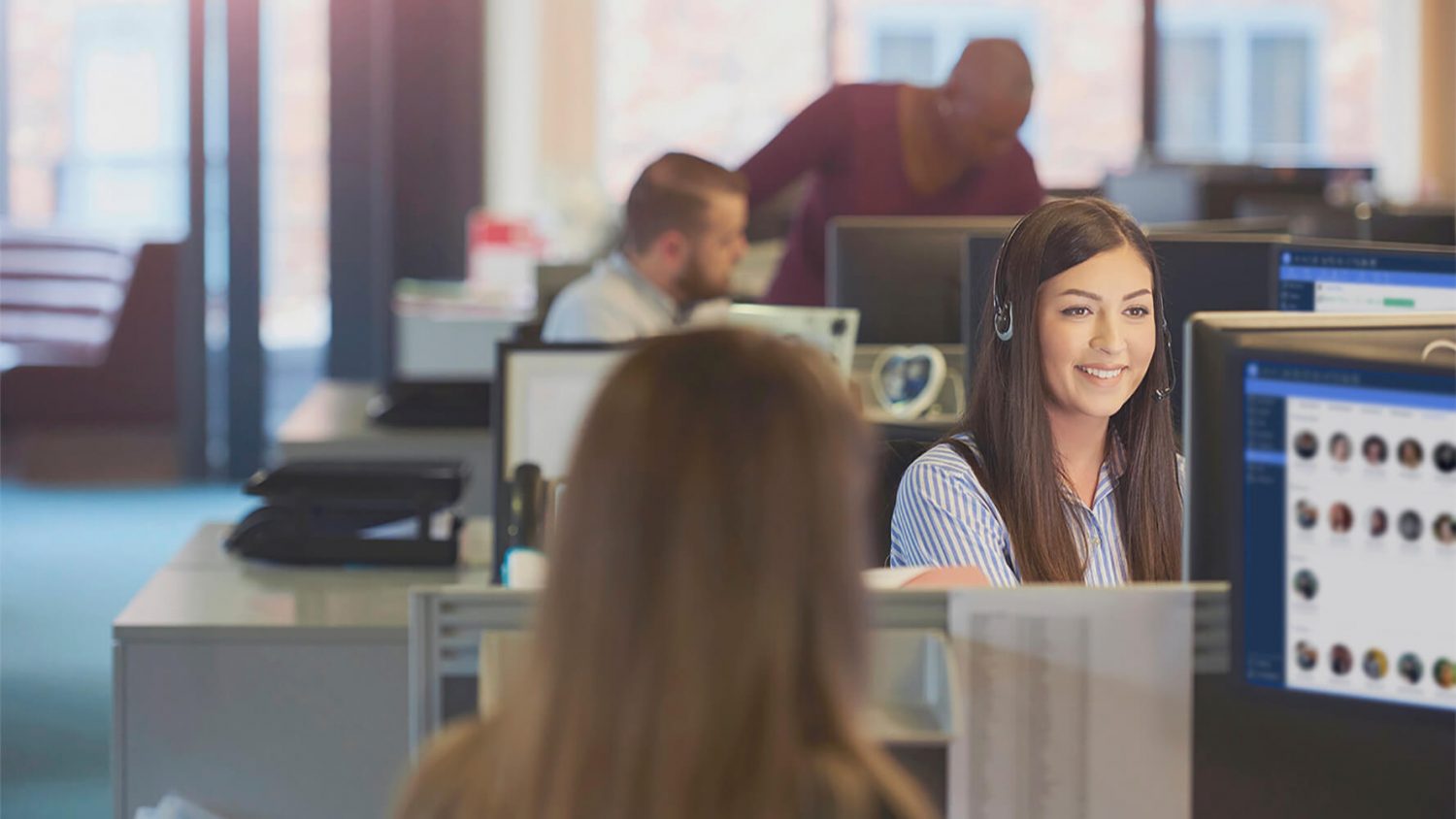 Service Desk
Our Service Desk Analysts have a wealth of knowledge and experience when it comes to recruitment software. As well as providing excellent customer service, product knowledge and support, they are dedicated to resolving all technical and how-to queries as quickly as possible.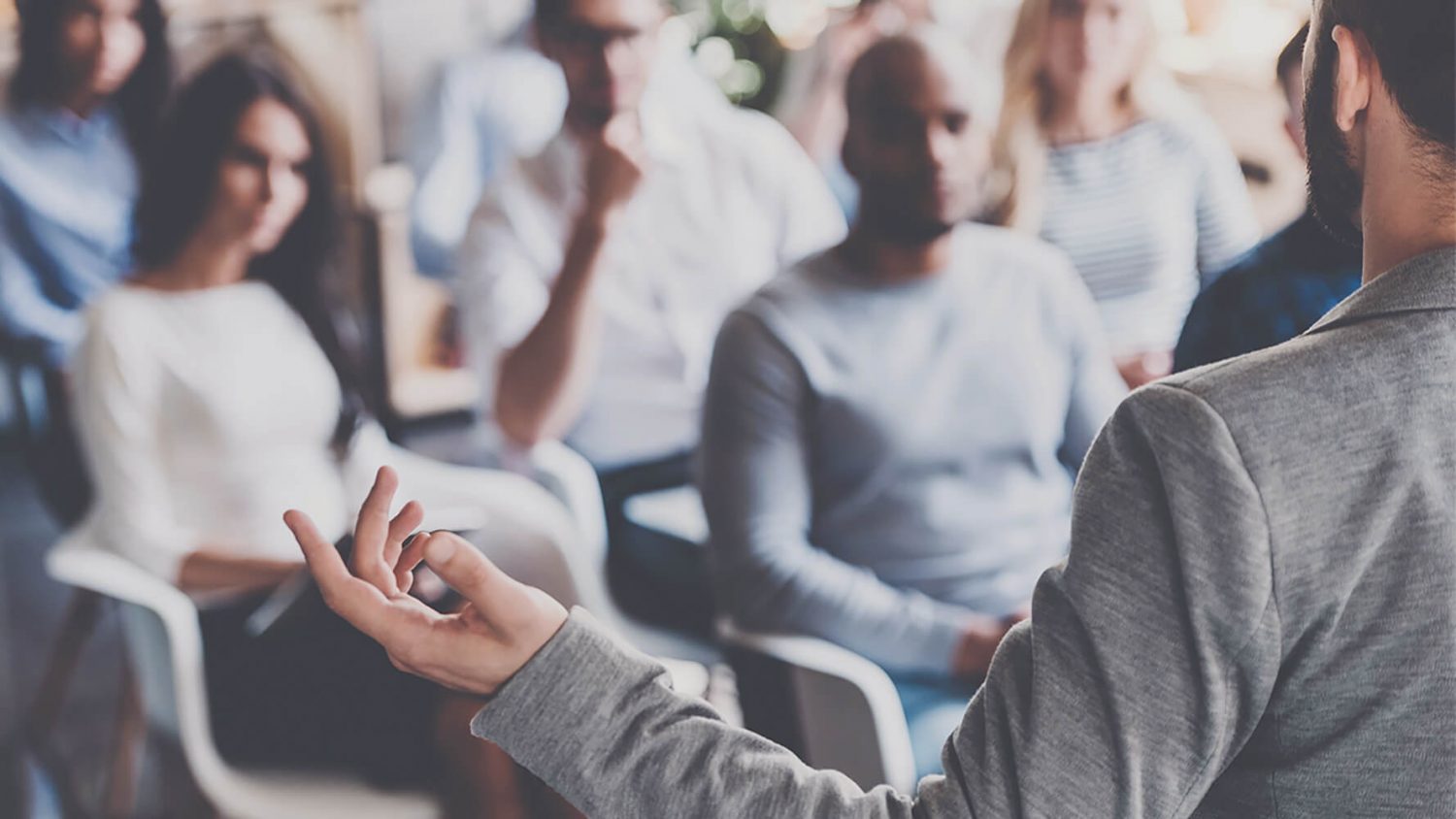 Training
We have developed a wide range of training resources designed to improve your expertise on how to get the most out of itris and maximise return on investment. Our Training Consultants are LPI and CIPD qualified, enabling them to deliver market-leading training that suits your business requirements.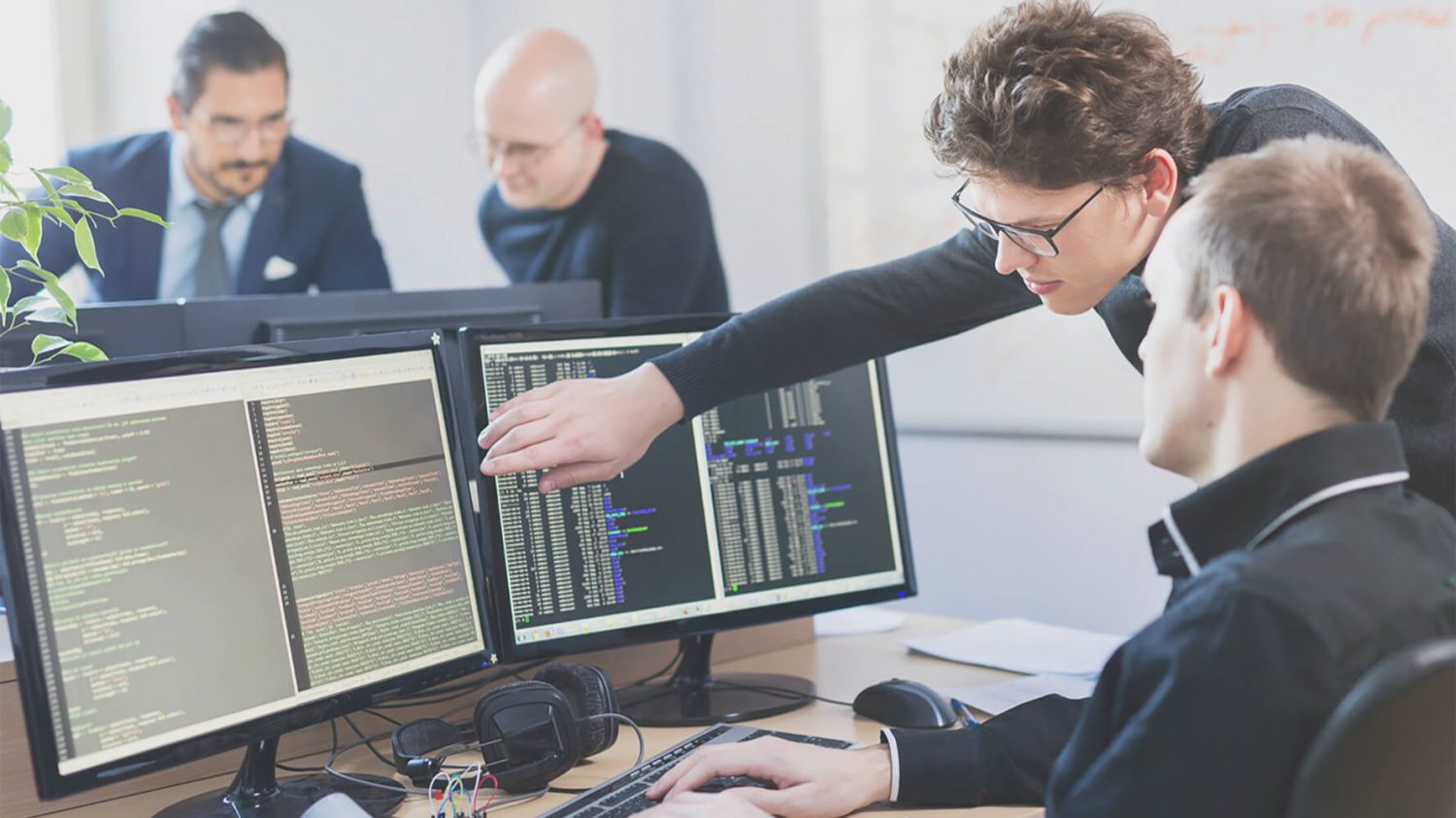 Data Migration
If you require data to be moved across from any external sources, our dedicated team have years of experience in conducting migrations from all types of systems. Whether it is a few hundred or several million records, our data mapping experts are here to assist in a smooth migration process.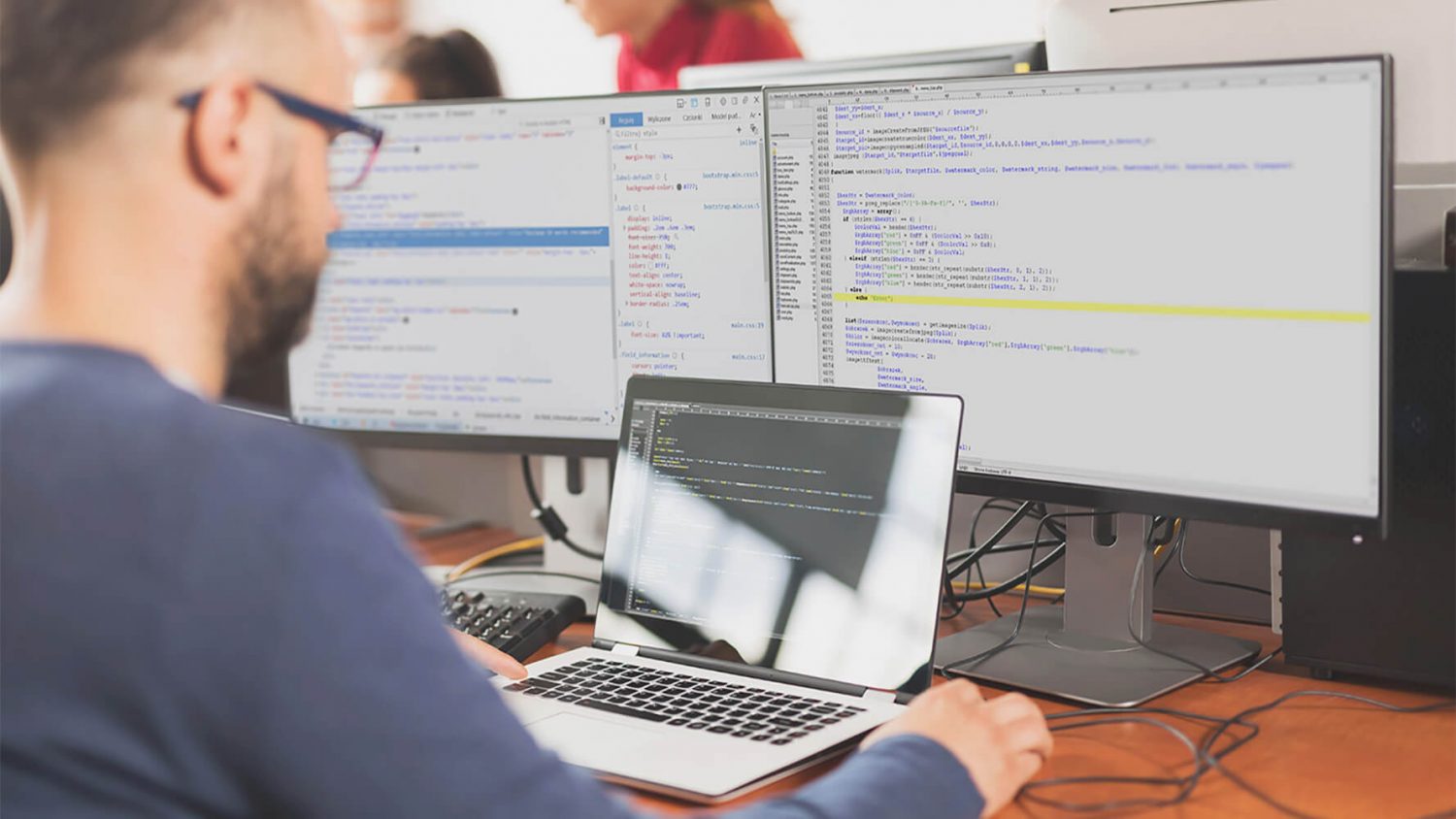 Bespoke Development
We understand that every recruitment business operates differently and may require unique functionality to support their workflow and processes. Our expert in-house projects and development teams are here to scope and build reliable solutions to help itris work best for your business.