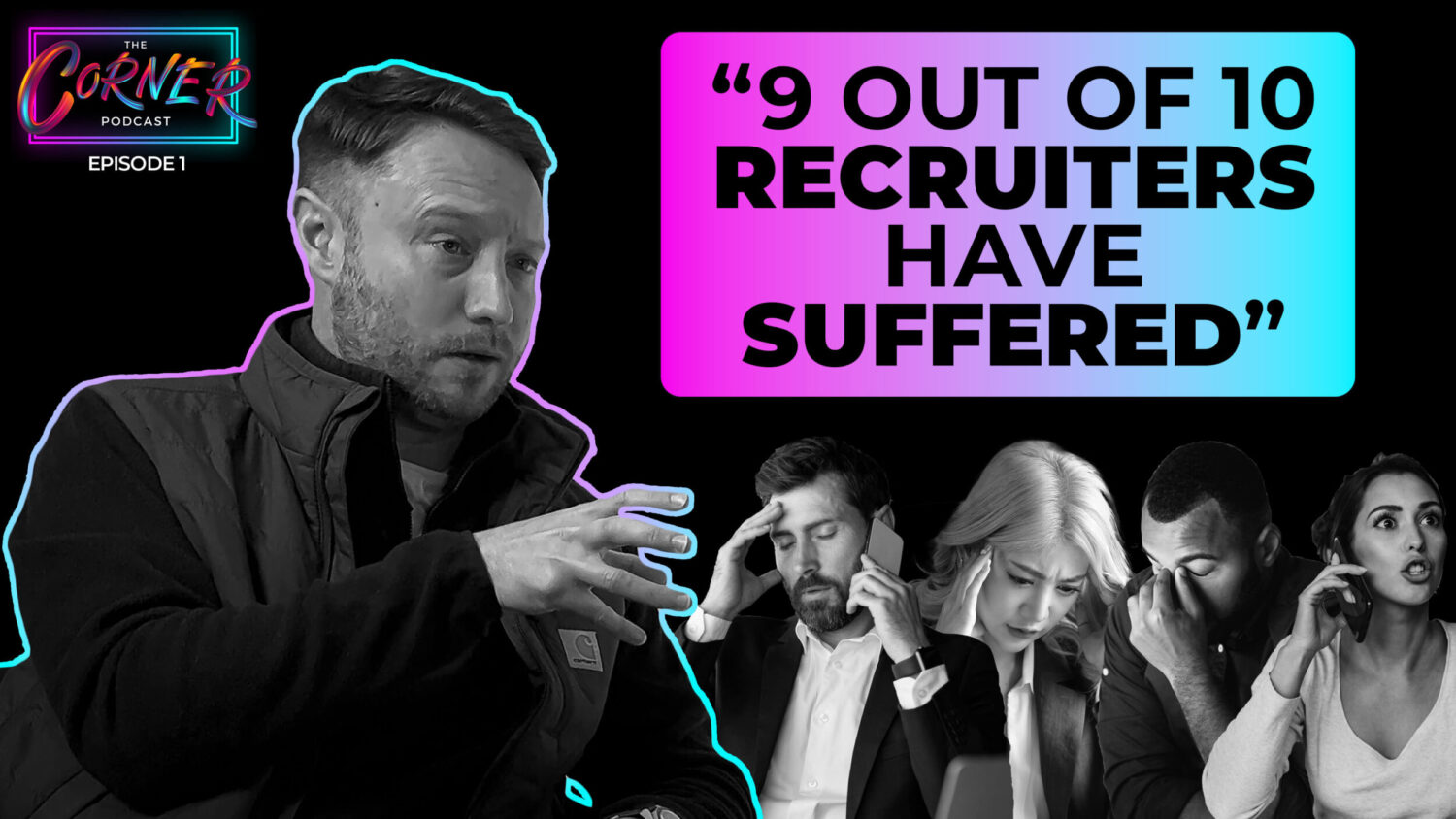 Mental Health in Recruitment: Breaking the Stigma
In this thought-provoking episode, Paul engages in a deep conversation with Lee from Emplomind, delving into the crucial intersection of mental health and the recruitment industry. Together, they shed light on various aspects, sparking awareness and fostering understanding.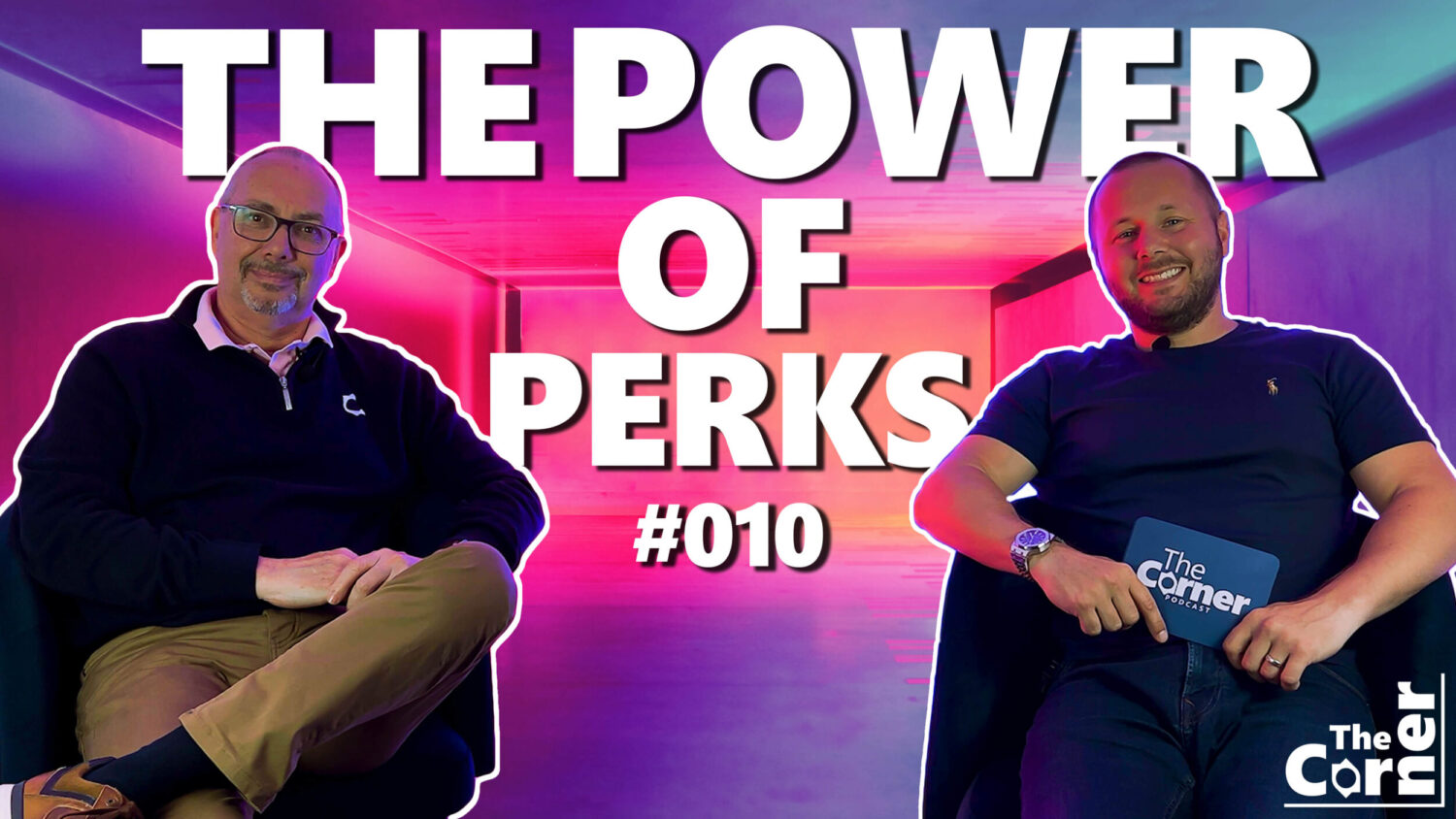 The Art of Attracting & Retaining Top Talent
Want to learn the art of attracting & retaining top talent in your business? Join Paul and Andy as they dive into the art of attracting and retaining talent by creating a thriving company culture. Discover how Human Resources, Benefits, Tax, and mental/physical health contribute to a workplace that works.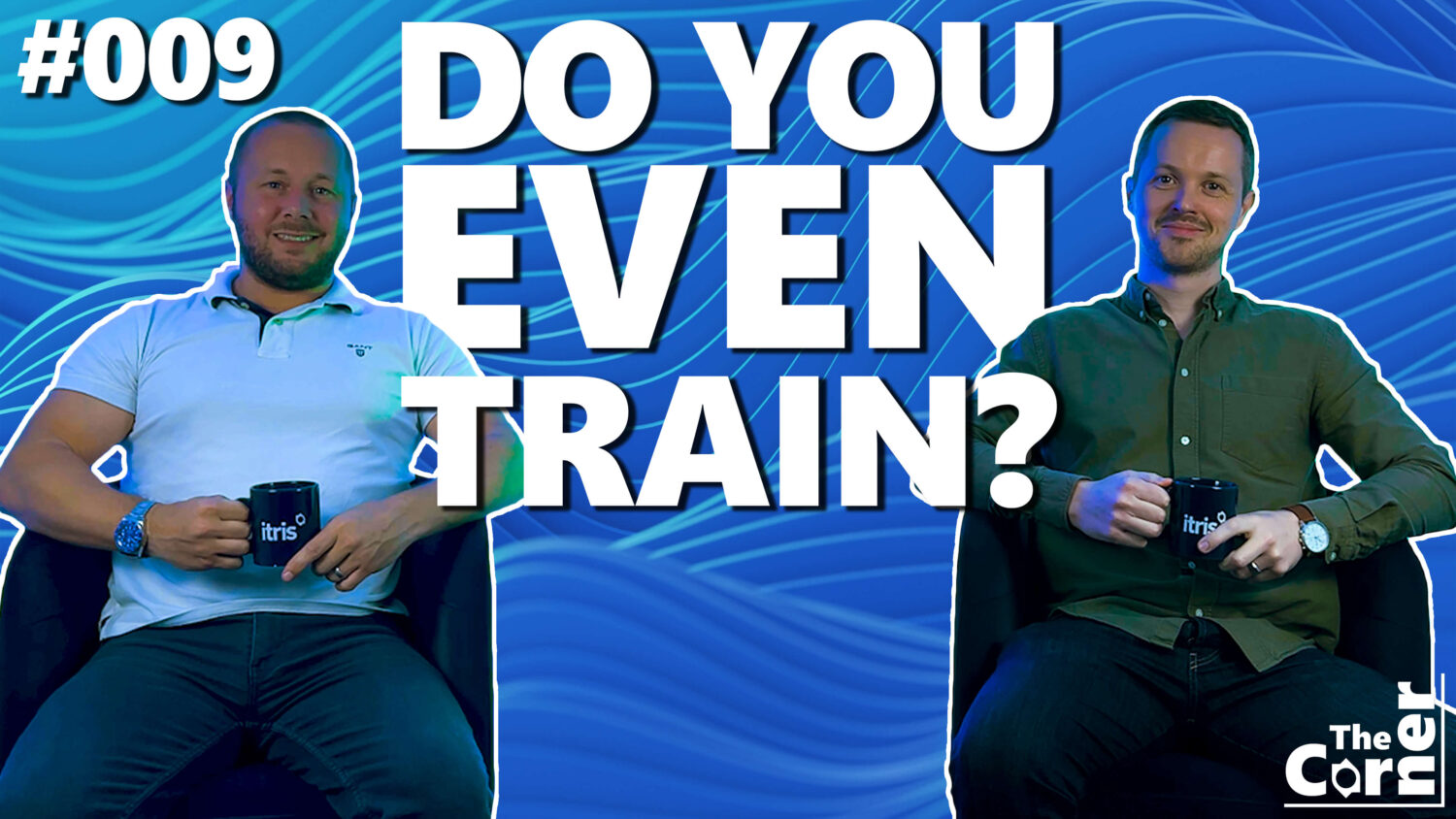 How To Train Your Staff On New Tech
In this episode, join Paul as he interviews Ian Farrow, our Associate Director of Learning and Organization Development. They discuss critical aspects of software implementation and focus on the importance of learning and employee engagement when introducing new or existing recruitment software in businesses.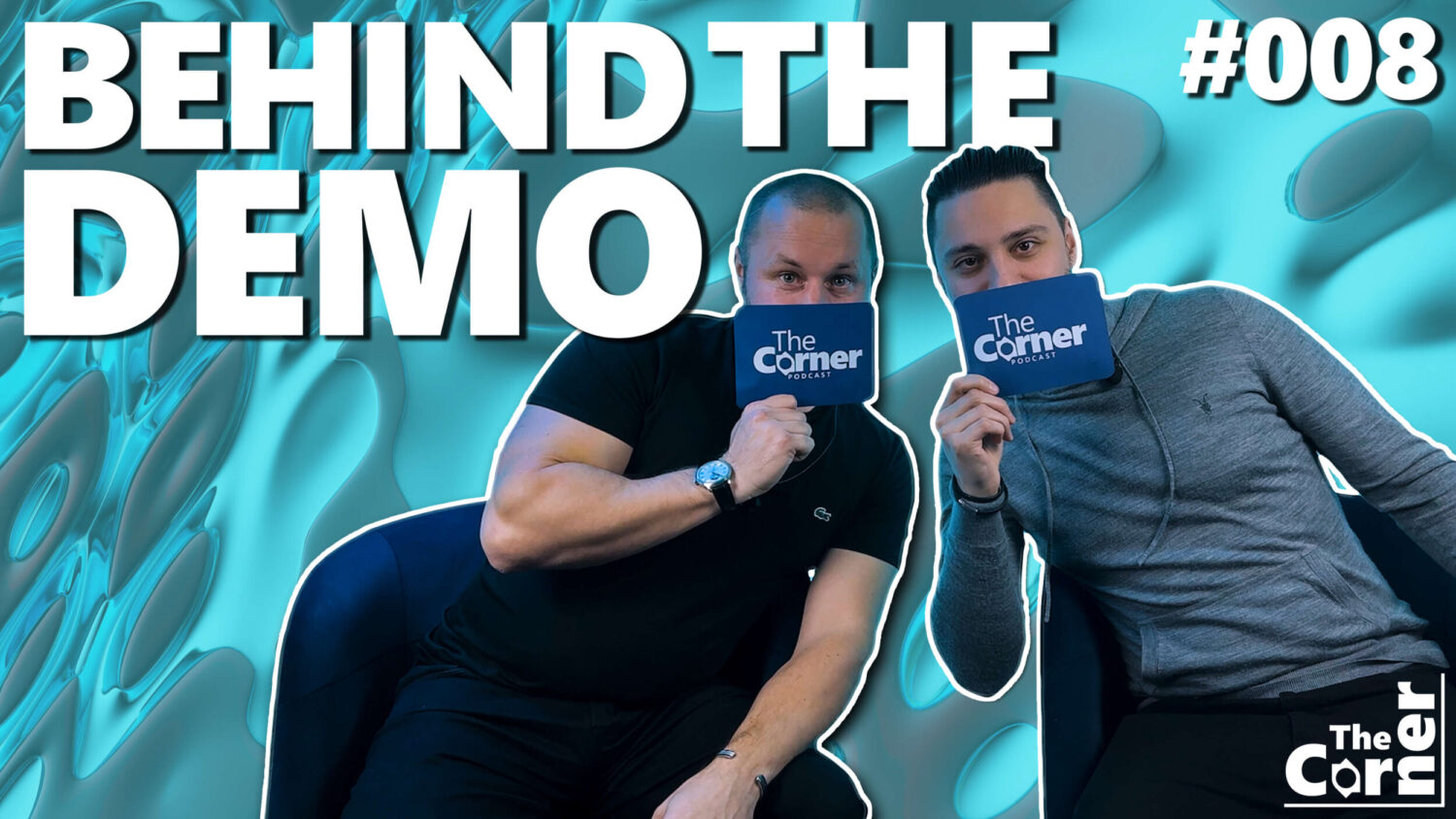 Where Should I Start When Buying New Tech?
If you're a buyer looking to enhance your experience, this episode is for you! In this episode, Paul sits down with itris' lead Business Development Manager Jordan, to discuss the software sales process. They dive into what you can do to prepare and make the most out of your recruitment software-buying journey.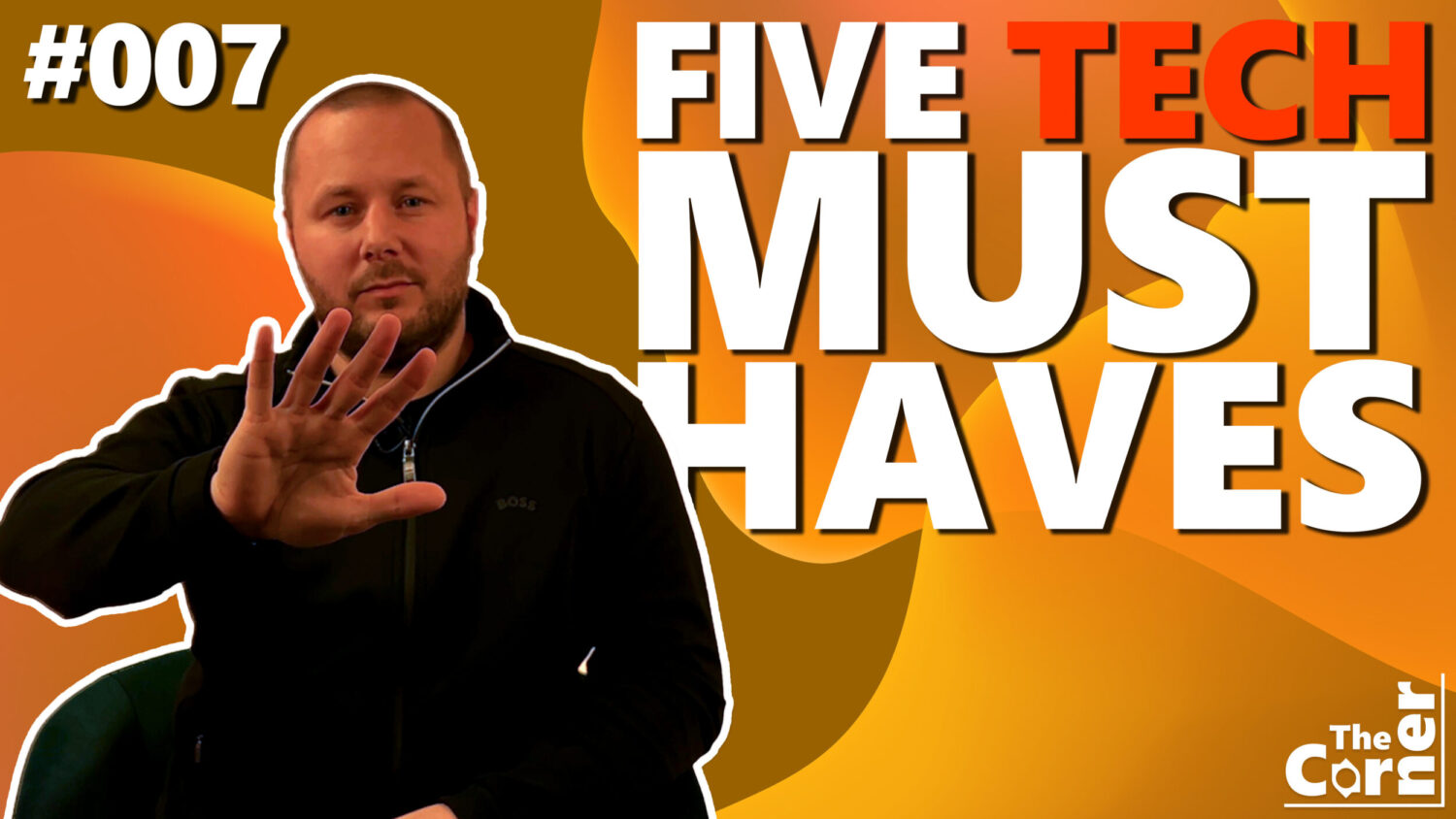 Five Tech Must Haves for 2024
Join us in this episode as we discuss the top five tech must-haves for every business with our host, Paul. If you're starting or running a business and want to ensure that you have everything you need to succeed, then you don't want to miss this. Paul, an expert in the tech industry, shares his insights and experience on the key elements that every business should have in place.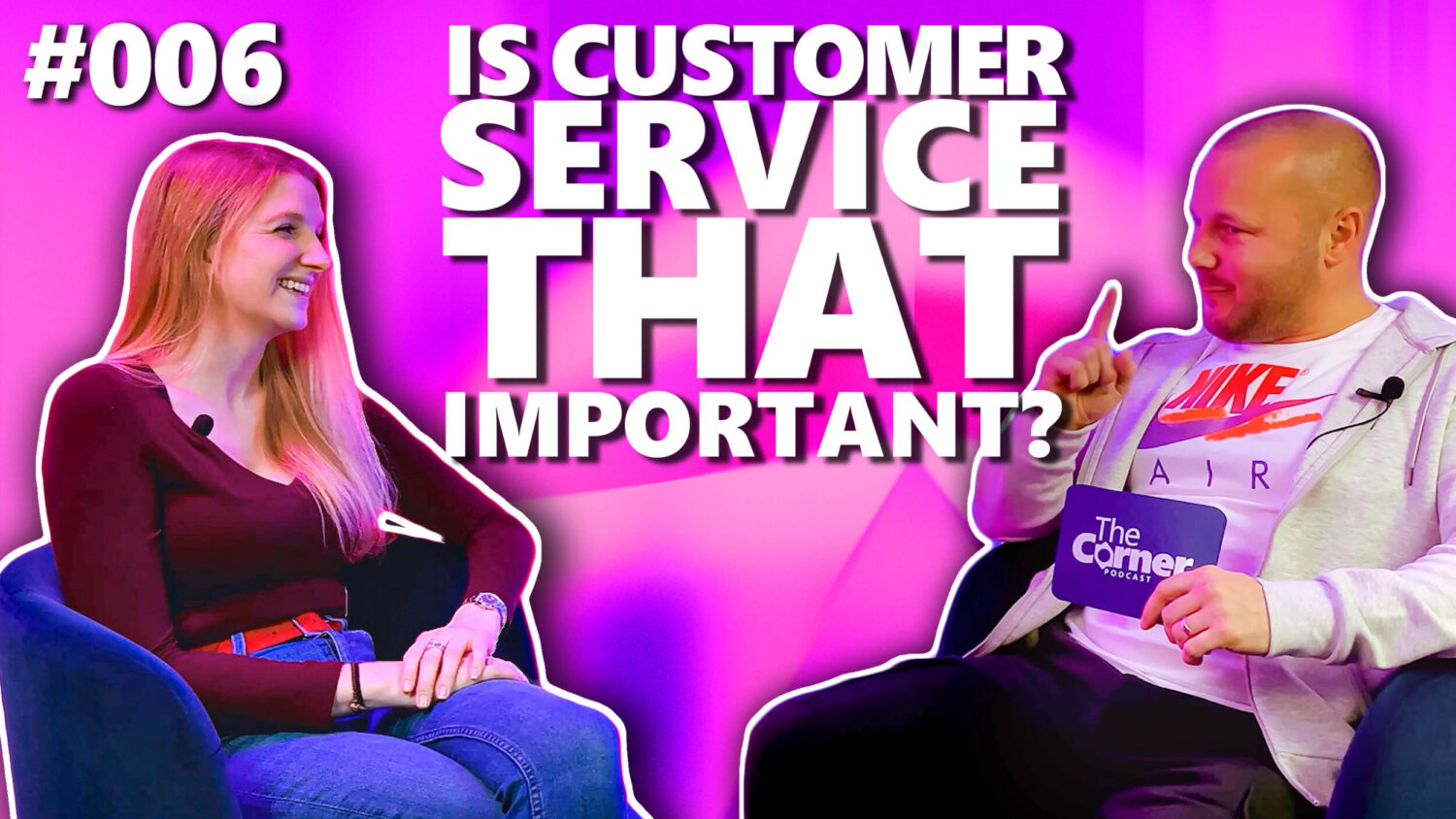 Is The Customer Always Right?
Join Paul and Amy in this insightful episode as they explore the world of customer service. As a customer service expert with years of experience under her belt, Amy shares her valuable insights and practical tips to help you provide exceptional customer service. Meanwhile, Paul raises the age-old question: is the customer always right?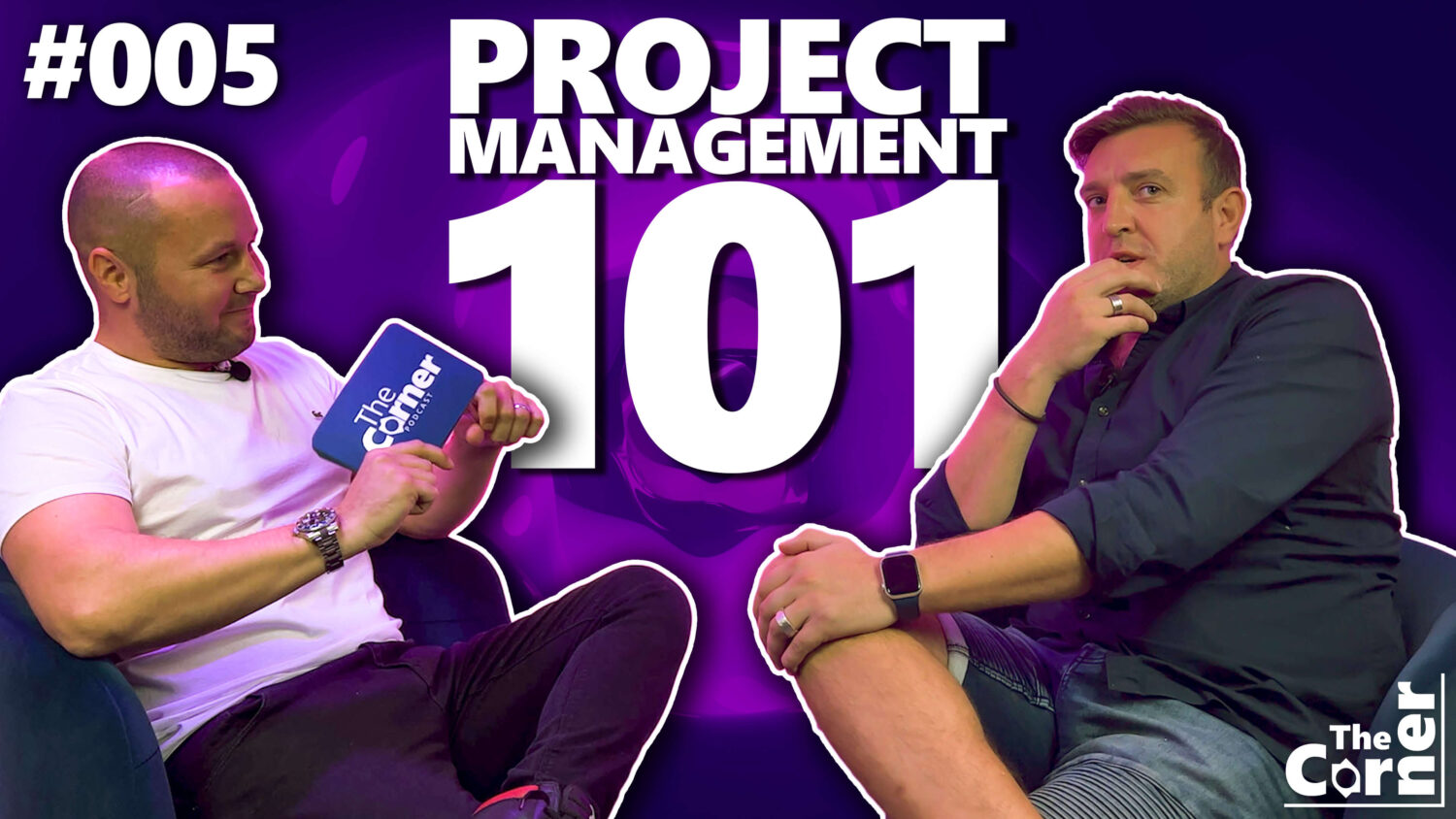 How To Manage A Software Project Like A Pro
This episode covers project management, software implementation, dry-runs, and going live with a new recruitment CRM. With over 30 years of combined experience in the tech industry, Paul and Rob share their insights and experiences to help you navigate the process with ease. Tune in to learn about the common pitfalls to avoid, best practices for successful implementation, and what to expect during the go-live process.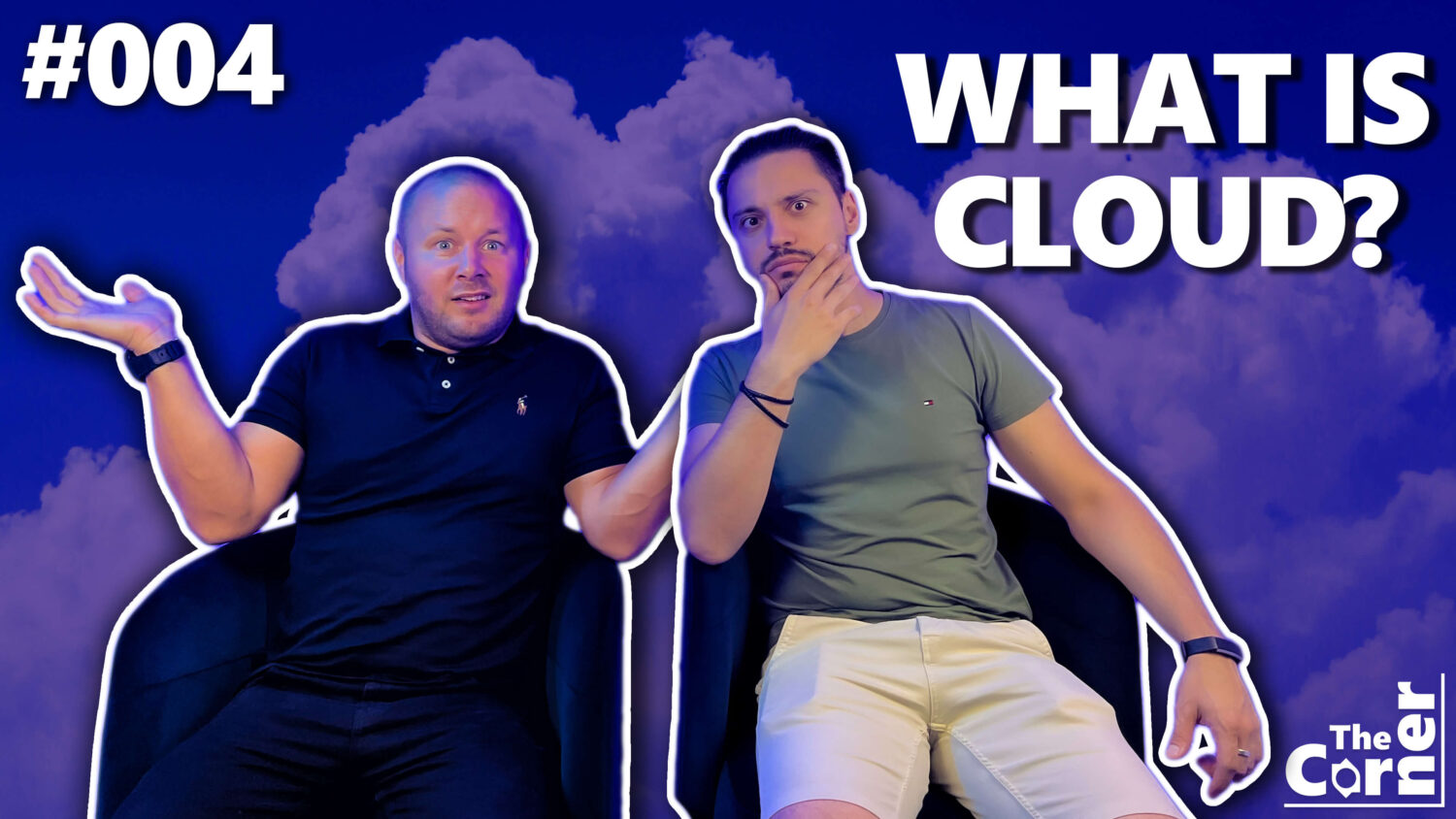 What is Cloud?
Ever wondered what the cloud actually is? Join Paul and Jordan in this episode as they delve into the world of cloud computing. In this informative discussion, they explain what "cloud" really means and provide valuable insights into the pros and cons of On-Premise, Cloud, and Hybrid Cloud solutions. Whether you're new to the cloud or looking to optimize your current strategy, this episode has something for you.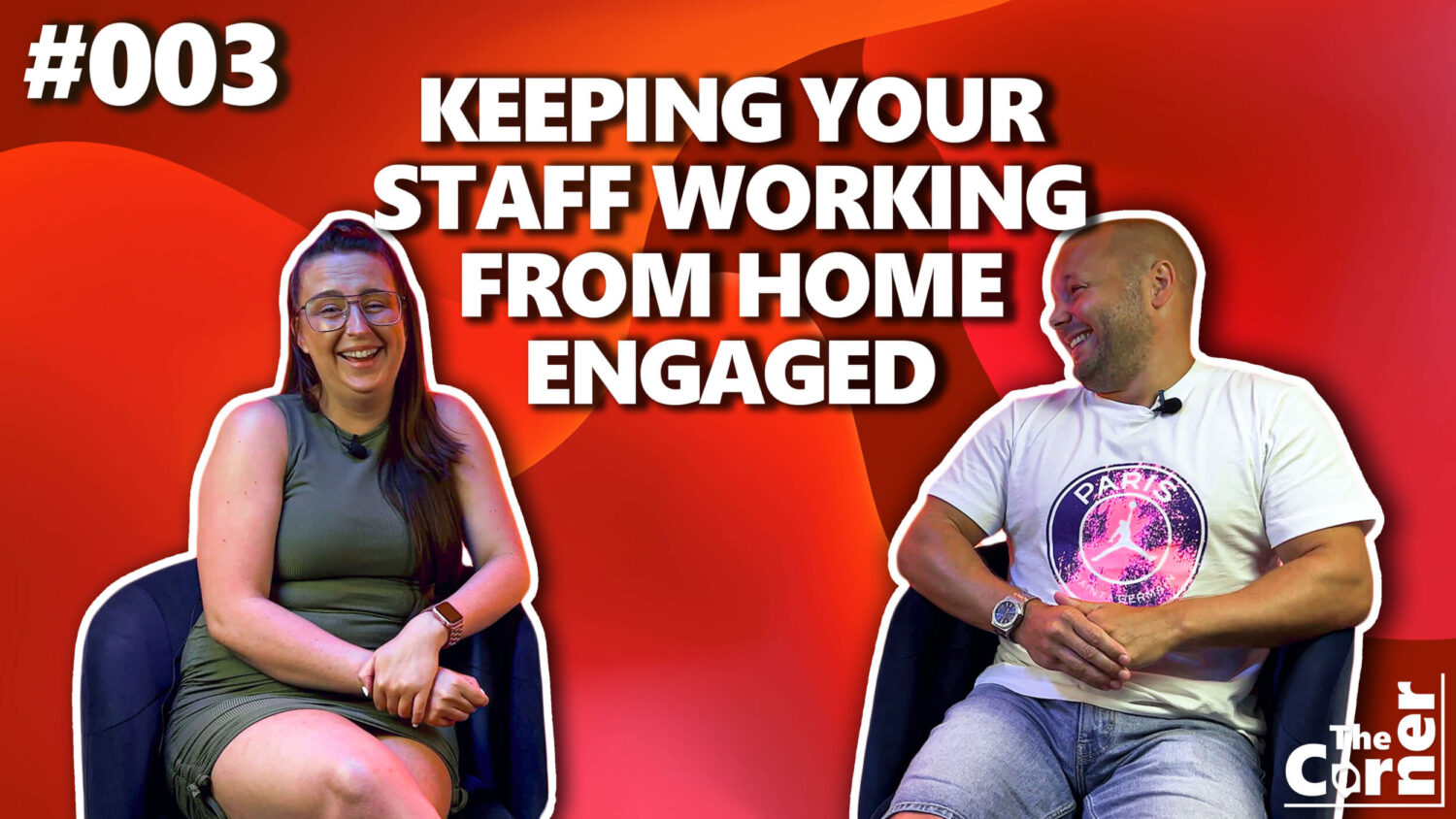 How To Keep Your WFH Staff Motivated
Want some ideas on how to keep your staff working from home motivated and engaged? Join Paul and Laura as they explore the world of remote work and share practical tips on how to keep your staff engaged and maintain high levels of productivity among your staff. From virtual team-building activities to effective communication strategies, gain valuable insights and learn how to create a positive work culture in the virtual world.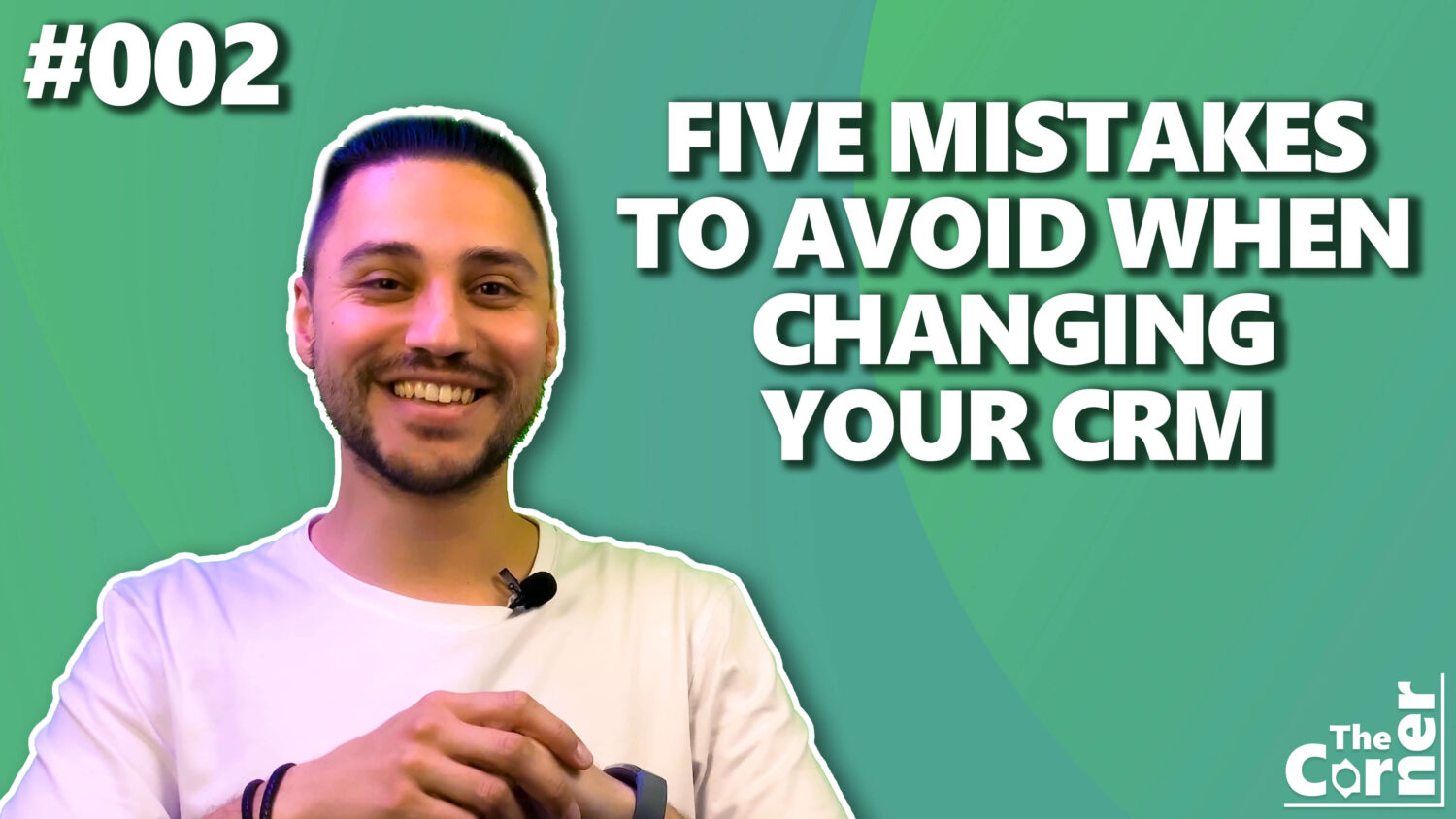 What To Avoid When Changing Your Software
What are the most common mistakes people make when changing software? Join Jordan in this episode as he shares his expert insights on the most common mistakes to avoid when changing your CRM or software supplier. With years of experience as a recruitment software consultant, Jordan has seen it all and knows what it takes to ensure a smooth transition.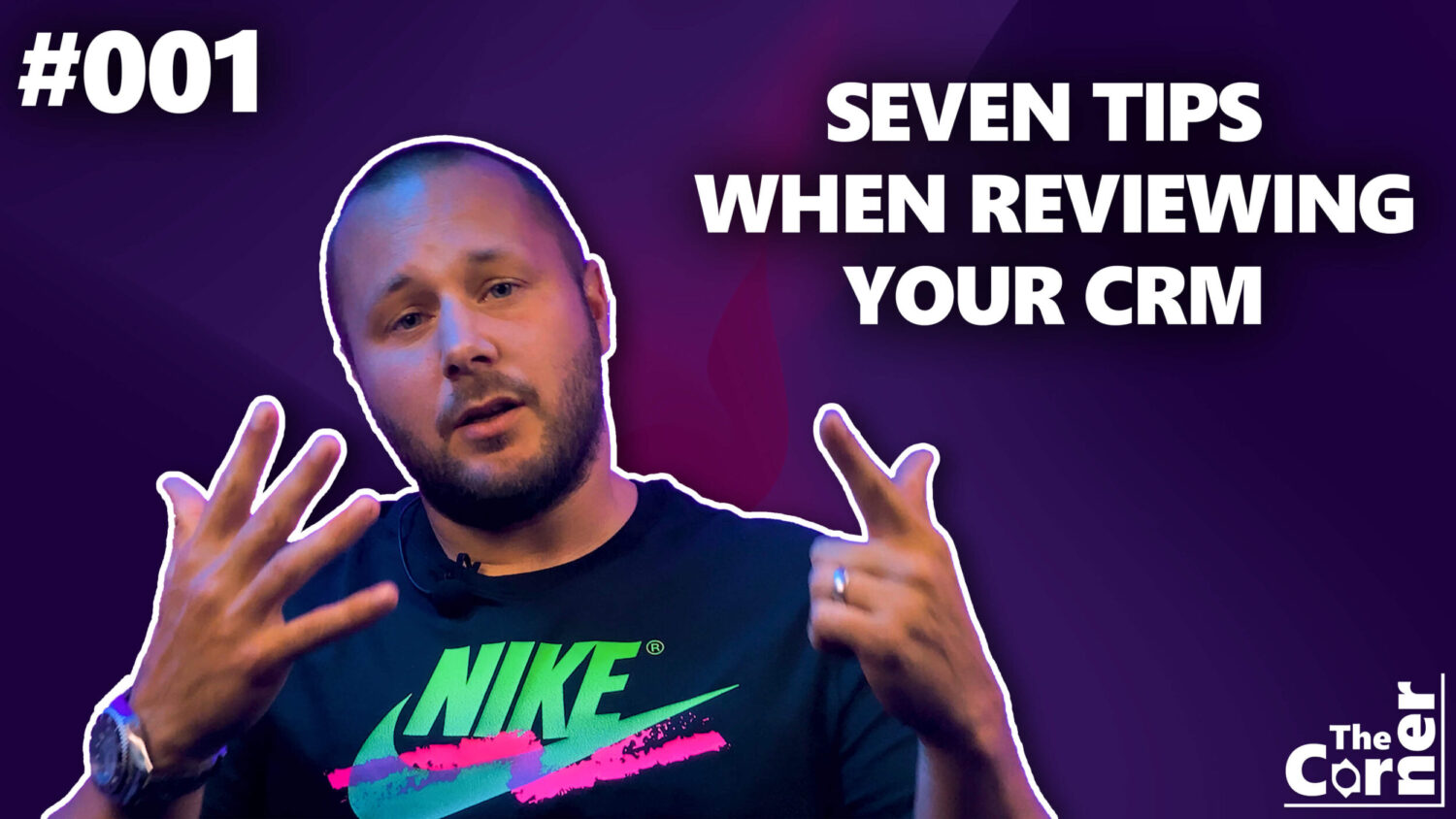 How To Review Your CRM
In the very first episode of The Corner, Paul explores the key factors to consider when reviewing your CRM system. Whether you're a small business or a large enterprise, Paul's seven tips will help you understand your processes and what to think about when looking at your new or existing technology. From reviews, planning, training, and even costs, these tips are sure to help you succeed.
Welcome to The Corner recruitment industry podcast, where we provide practical business advice for the modern entrepreneur on-the-go. Join us as we offer expert insights and actionable strategies to help you succeed in the fast-paced world of business and recruitment. From discussing the latest industry trends and interviewing experts, to sharing invaluable tips, tricks and advice. Whether you're commuting to work or hitting the gym, our bite-sized episodes will give you the knowledge and inspiration to take your business to the next level. Get ready to transform your business and strategy, one episode at a time!