Expand your itris 9 recruitment software knowledge
We pride ourselves on the quality of our recruitment training as well as the materials we continually create for itris 9 recruitment software users. There are a number of options when it comes to educating yourself and your staff on how to get the most out of our recruiting and staffing CRM, so there's something for everyone. From our state-of-the-art Knowledgebase, to online training sessions, on-site floor walking, or even our dedicated training centre in Kent.
Our LPI and CIPD qualified Training Consultants carry many years of experience in recruitment training and are here to help by phone, email, or face-to-face site visits, ensuring we're delivering the absolute best training that suits your business requirements.
Mailing List
Want the latest how to information? Subscribe to our monthly mailing list free of charge for user tips and tricks to make you more efficient on itris 9 recruitment software today.
1,000+
Users trained on itris 9 every 6 months
Why Invest In itris Training?
Investing in software training by a CIPD (Chartered Institute of Personnel and Development) qualified professional can provide numerous benefits to both individuals and businesses.
Firstly, software training by a CIPD qualified professional can increase efficiency and productivity. Learning how to use the software effectively and efficiently can save time and streamline processes. It can help individuals and teams to work faster and more accurately, which in turn can lead to improved results and better overall performance.
Secondly, software training can improve employee morale and job satisfaction. When employees are given the opportunity to develop new skills and improve their performance, they feel more valued and motivated. This can lead to increased job satisfaction and employee retention, which can help businesses to save time and money on recruitment and training costs.
Thirdly, software training can ensure compliance and mitigate risks. With many businesses relying on software to manage key processes, it's important to ensure that staff are fully trained on how to use it safely and correctly. CIPD qualified professionals have a deep understanding of HR practices and regulations, which can help ensure that businesses are fully compliant and minimize the risk of errors and non-compliance.
Fourthly, software training can help businesses to stay competitive. With the rapid pace of technological change, businesses that don't invest in software training risk falling behind their competitors. CIPD qualified professionals can help businesses to stay up-to-date with the latest software and technology trends, giving them a competitive edge.
The Best Recruitment CRM Software and ATS
Want to discover why itris is the best recruitment software for your business? Why not book a demo or head o our latest recruitment software reviews page to find out how our recruitment software training has benefited our customers.
Book an itris Recruitment Software demo today!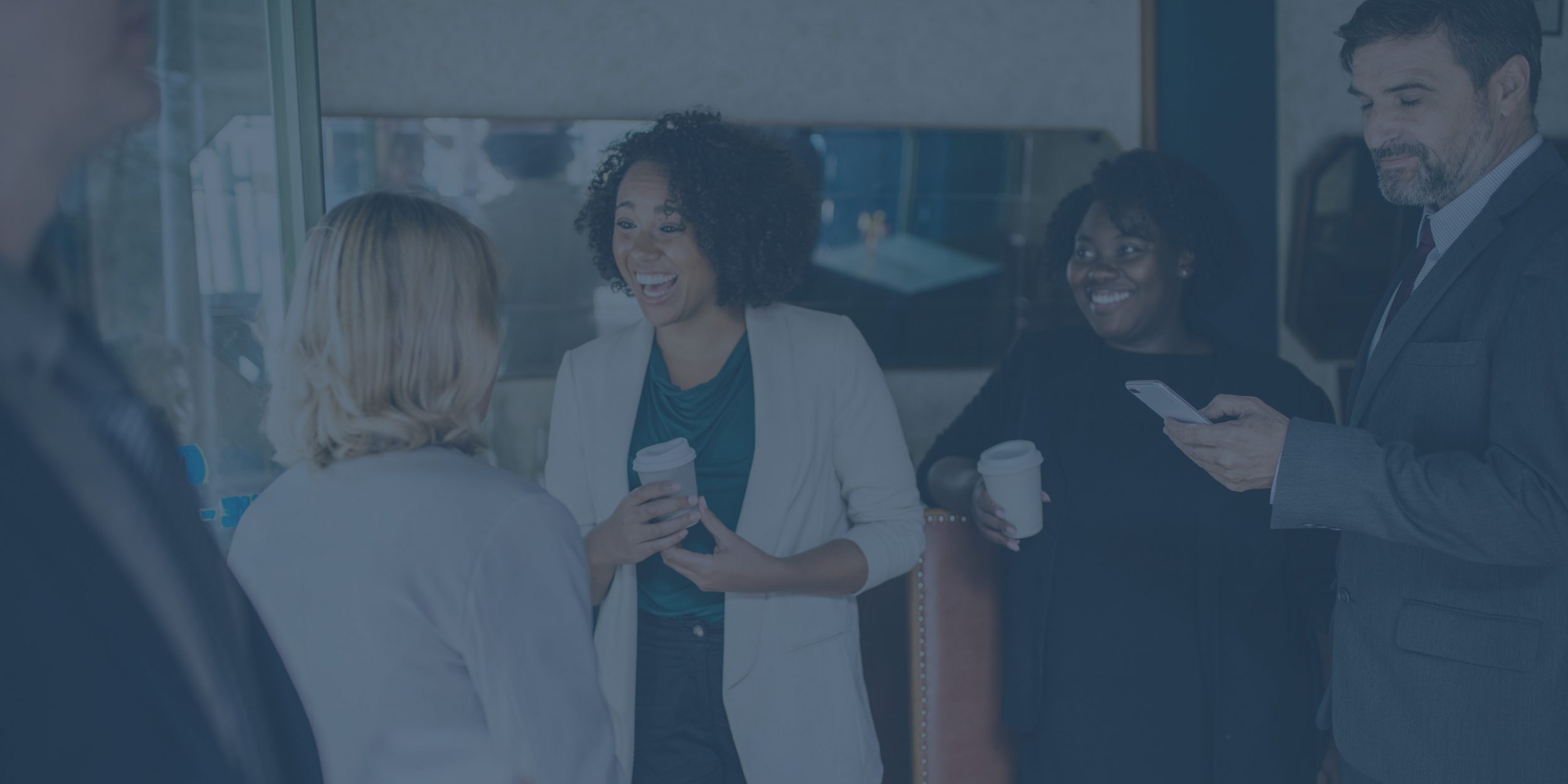 "It is very easy to use and with everything being really accessible and user friendly, it helps with user adoption and buy-in. This is also helped by the Knowledgebase which contains articles and videos on everything you need to know about itris 9. This is super helpful for training as you don't have to take the time out of your day to do a full induction on the system, everything is there that you need!"

Janko Salzwedel | Director | JR Veterinary