itris Recruitment CRM | Database
Data is one of your greatest assets as a recruitment agency so it's only right that a recruitment database sits at the core of your business. itris understand the importance of this which is why our recruitment software gives you the best security and flexibility. It acts as a central repository for applicant, client and contact data with the added bonus of process automation and other recruiting CRM software functionality. With our unique hybrid cloud technology, you'll also know exactly where your data is stored, giving you peace of mind that it's held in the most secure of locations.
Want to find out what our customers think about our hybrid cloud technology? Check out our latest recruitment software reviews today.
Benefits of Implementing a Recruitment Database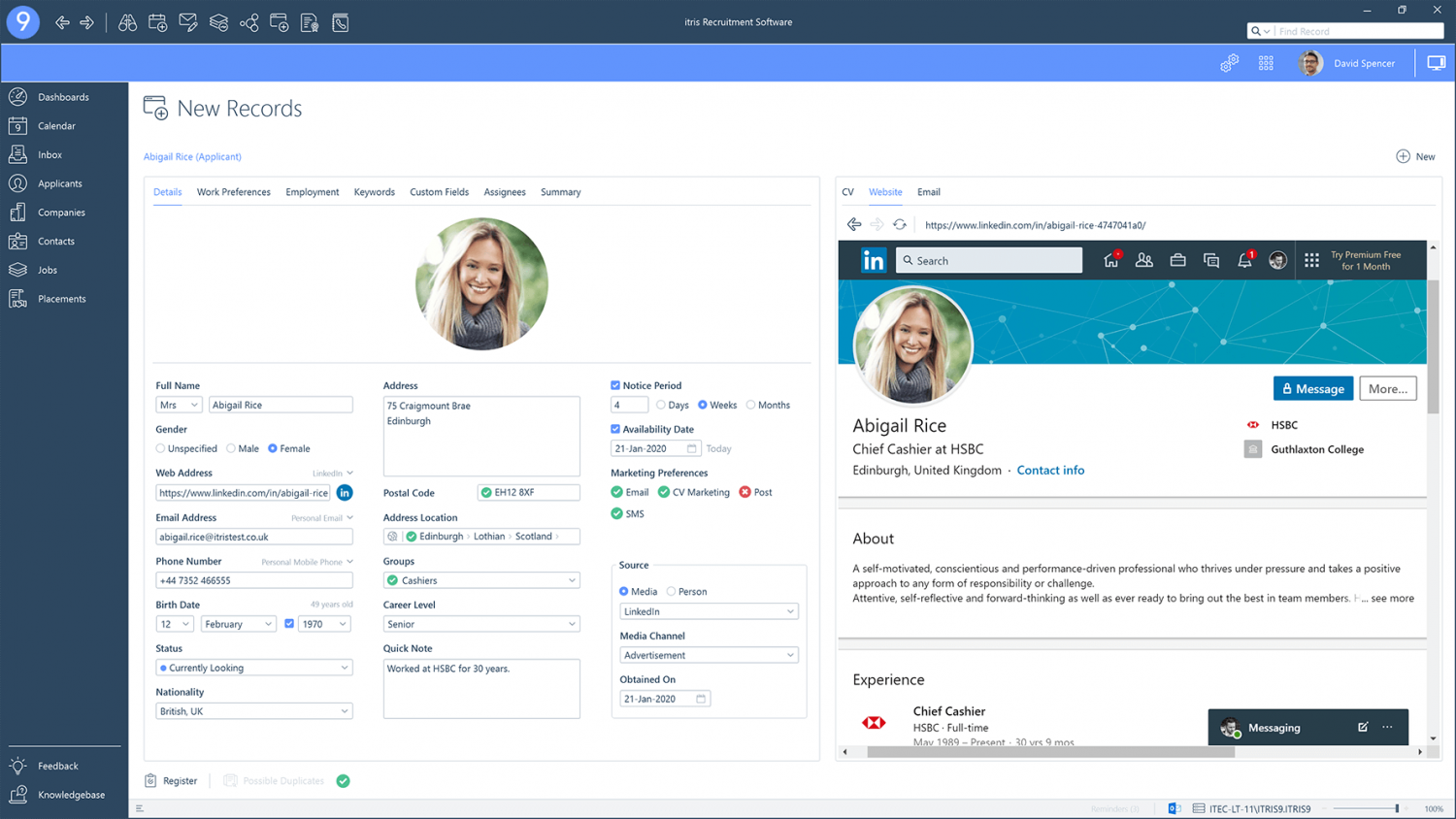 Features
DaXtra Parsing

Parse multilingual CVs accurately to reduce time spent on manual data entry using built-in DaXtra technology.

Advanced Searching

Utilise an array of in-depth criteria and templates to drive efficiency and find your most suitable records.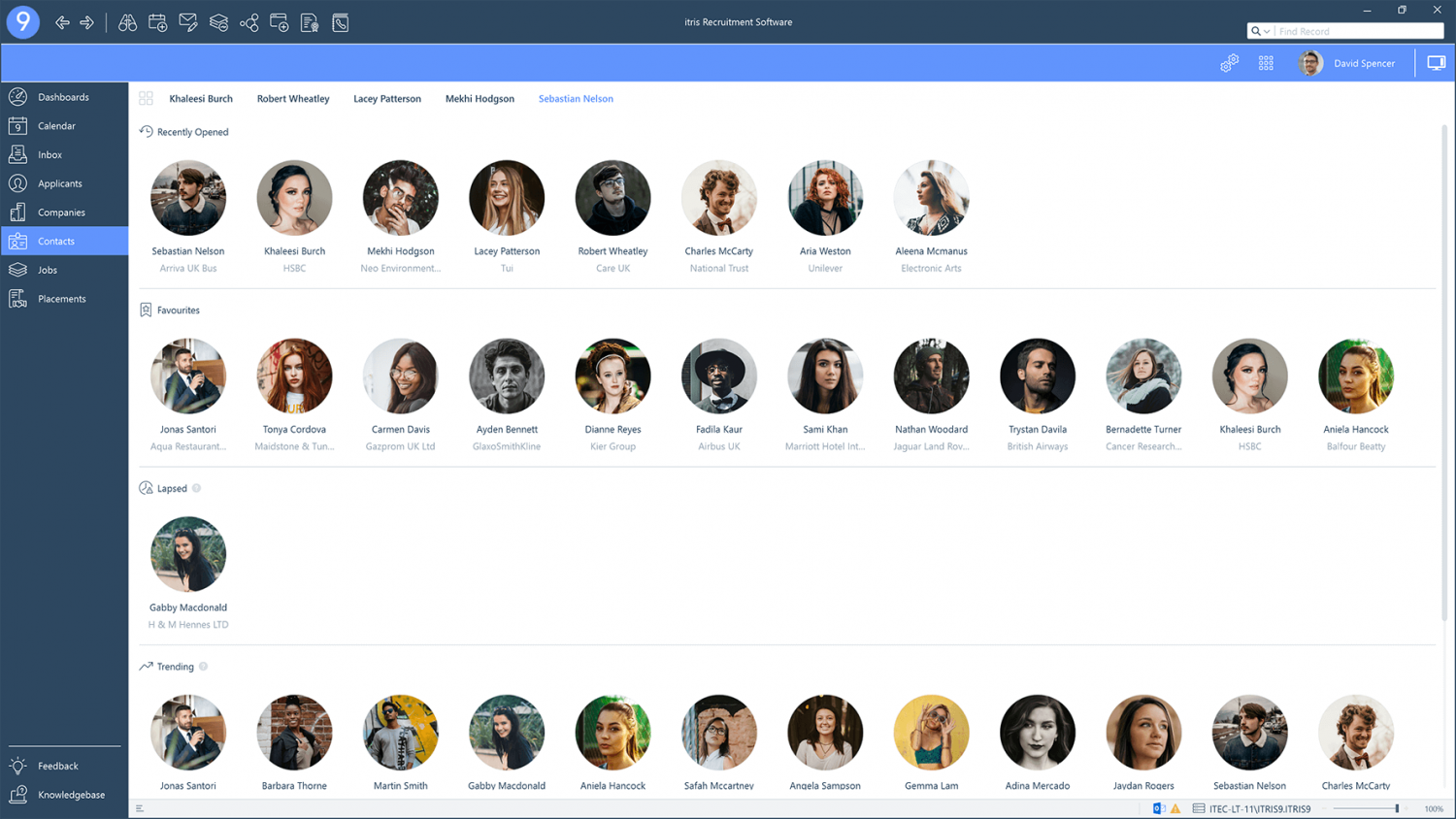 Features
Record Groups

Meet your clients' recruitment needs quickly by creating and collaborating with colleagues on talent pools.

Record Hub

Keep informed of the most relevant records and gain insight into those which have the potential to increase revenue.
Book a free itris 9 Recruitment CRM demo today!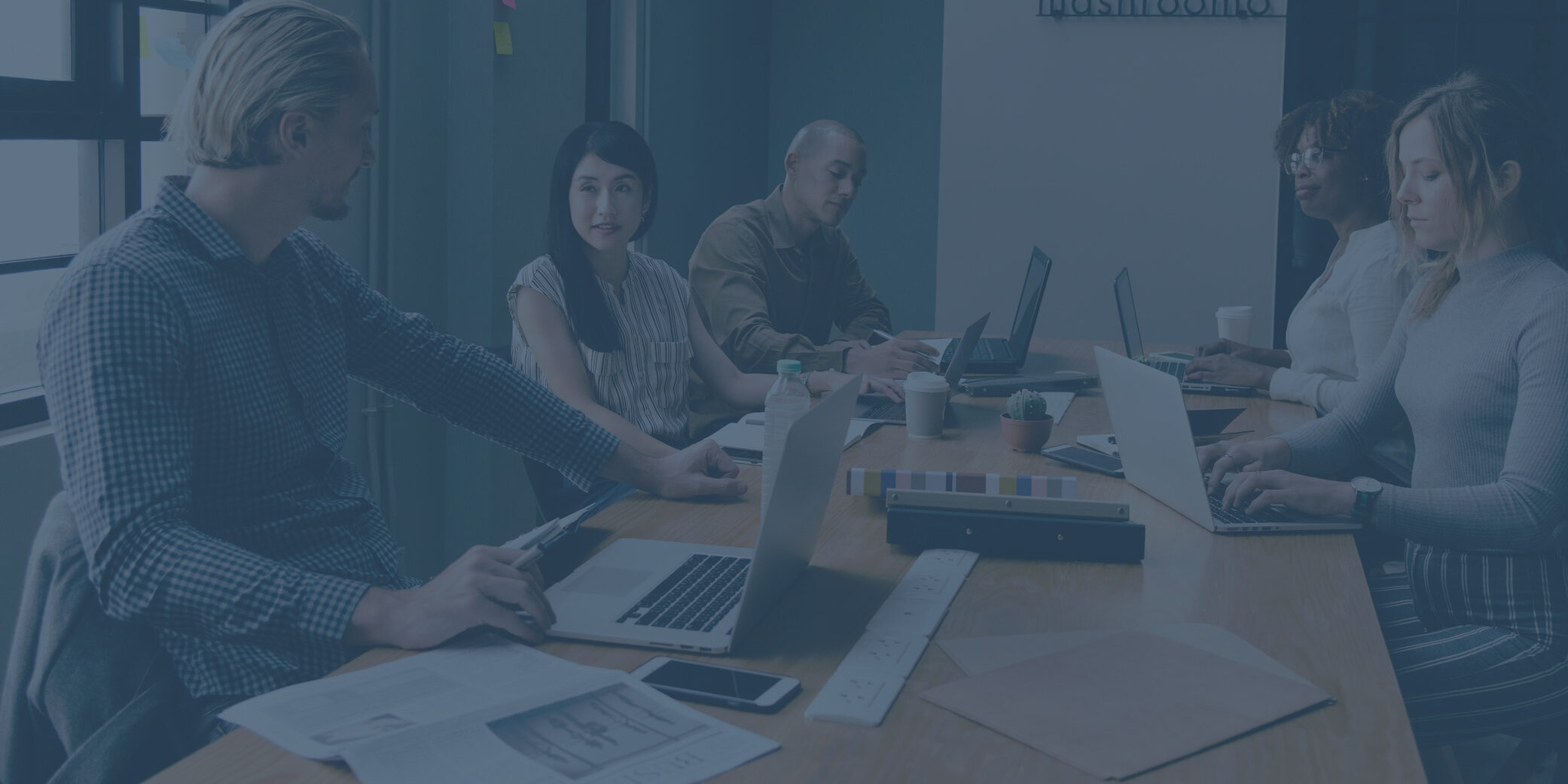 "itris 9 recruitment CRM is an easy to use, intuitive system that has been well received by our Consultants. The support team are quick to respond, friendly and knowledgeable."

Stephanie Davison | Managing Director | Meditalent