Discover what makes itris 9 the best recruitment database
Data is one of your greatest assets as a recruitment agency so it's only right that a recruitment database sits at the core of your business. itris understand the importance of this which is why our recruitment software gives you the best security and flexibility. It acts as a central repository for applicant, client and contact data with the added bonus of process automation and other recruiting CRM software functionality. With our unique hybrid cloud technology, you'll also know exactly where your data is stored, giving you peace of mind that it's held in the most secure of locations.
What is a Recruitment Database?
A recruitment database is essentially the raw data structure that sits behind your front end software or CRM platform. It is key to the day to day querying of data and generally stores data in a structured format that can be queried when a user searches or selects data from the front end of the software or CRM interface. It is then displayed in the user interface in a friendly often intuitive way. itris 9 uses the market leading Microsoft SQL database to power its software.
Should I use a Recruitment Database?
This really depends on your business and the type of data you are processing. Many successful recruitment businesses or staffing agencies use a recruitment database like itris 9 to store data securely and efficiently. It enables them to be more organised and effective in the running of their recruitment business and offers them peace of mind that their data is secure, being backed up and stored in a structured format.
Want to find out what our customers think about our hybrid cloud technology and recruitment database? Check out our latest recruitment software reviews today.
How do I choose a recruitment database?
Whitepaper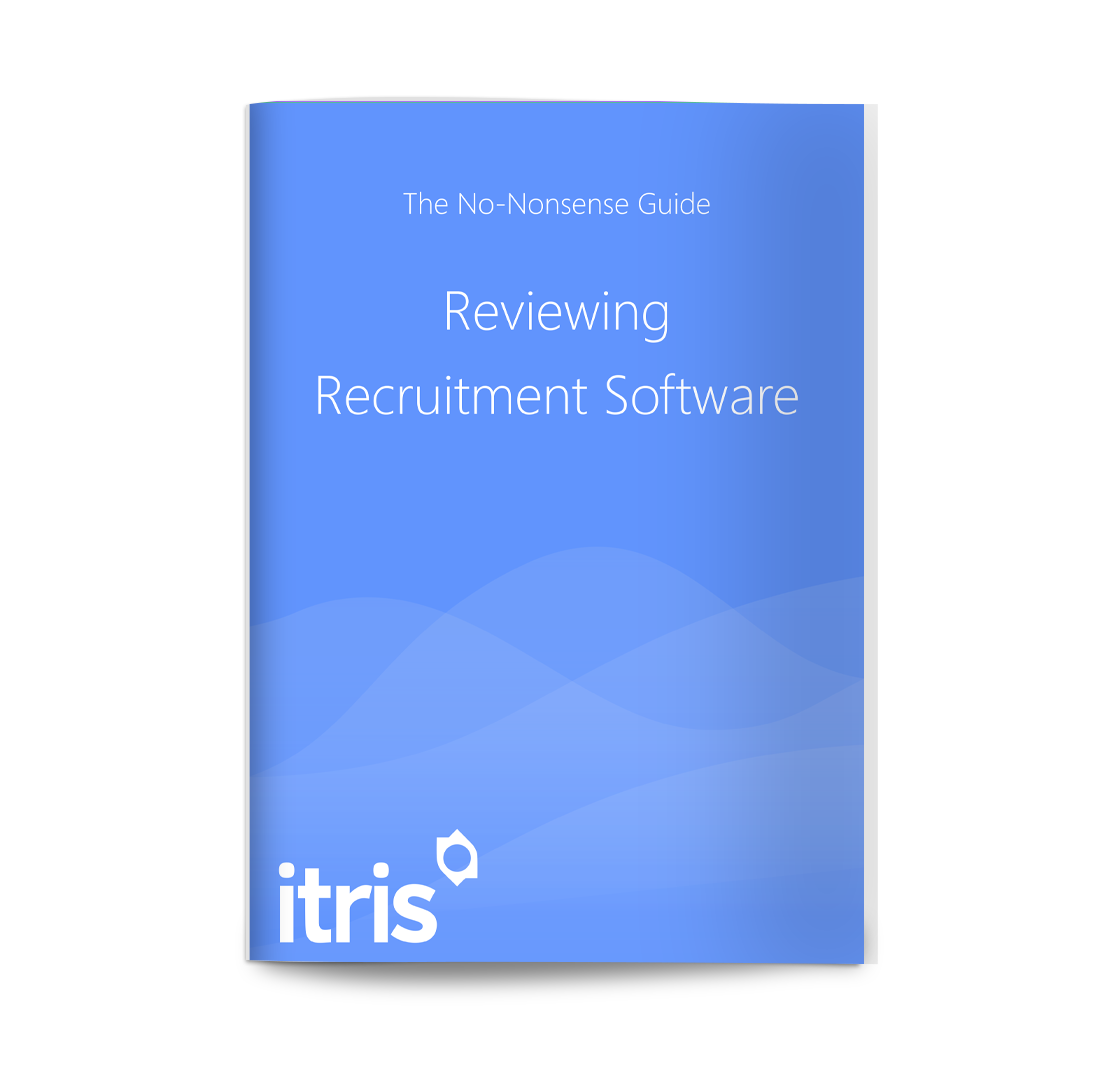 If you are wanting to implement a new recruitment database, why not download our free whitepaper that can assist you when reviewing and selecting a new recruitment database or CRM.
Benefits of Implementing a Recruitment Database
Improve candidate experience
Increase efficiency
Grow your network
Search the right candidates
Place more efficiently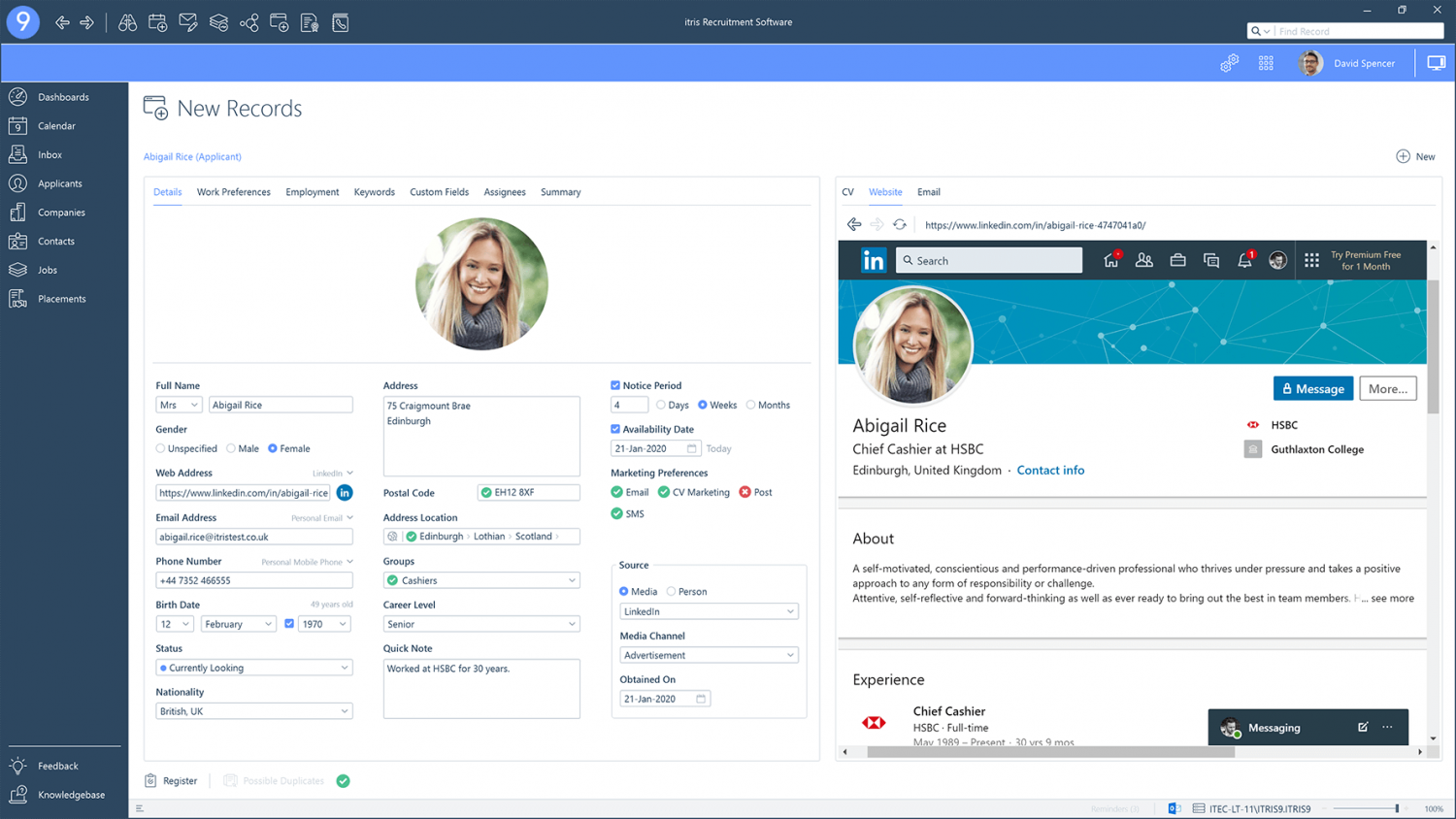 From Adding To Managing
DaXtra Parsing

Parse multilingual CVs accurately to reduce time spent on manual data entry using built-in DaXtra technology.

Record Management

Utilise an array of in-depth criteria and templates to drive efficiency and find your most suitable records.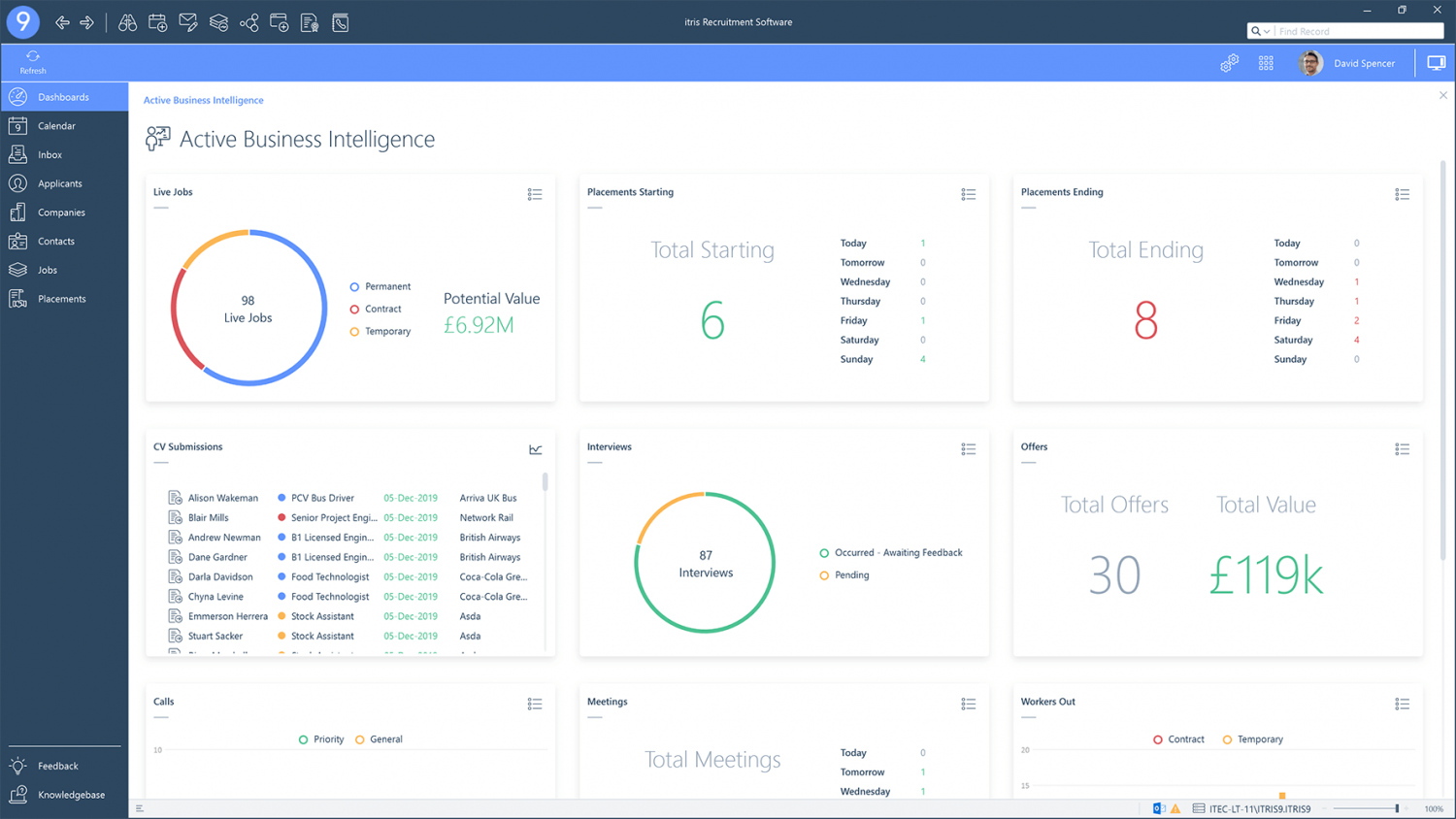 Compliance and Reporting
Compliance

Meet your clients' recruitment needs quickly and remain compliant with unique compliance monitoring

User Dashboards

Keep informed of the most relevant information from your pipeline with user dashboards
Book an itris Recruitment Software demo today!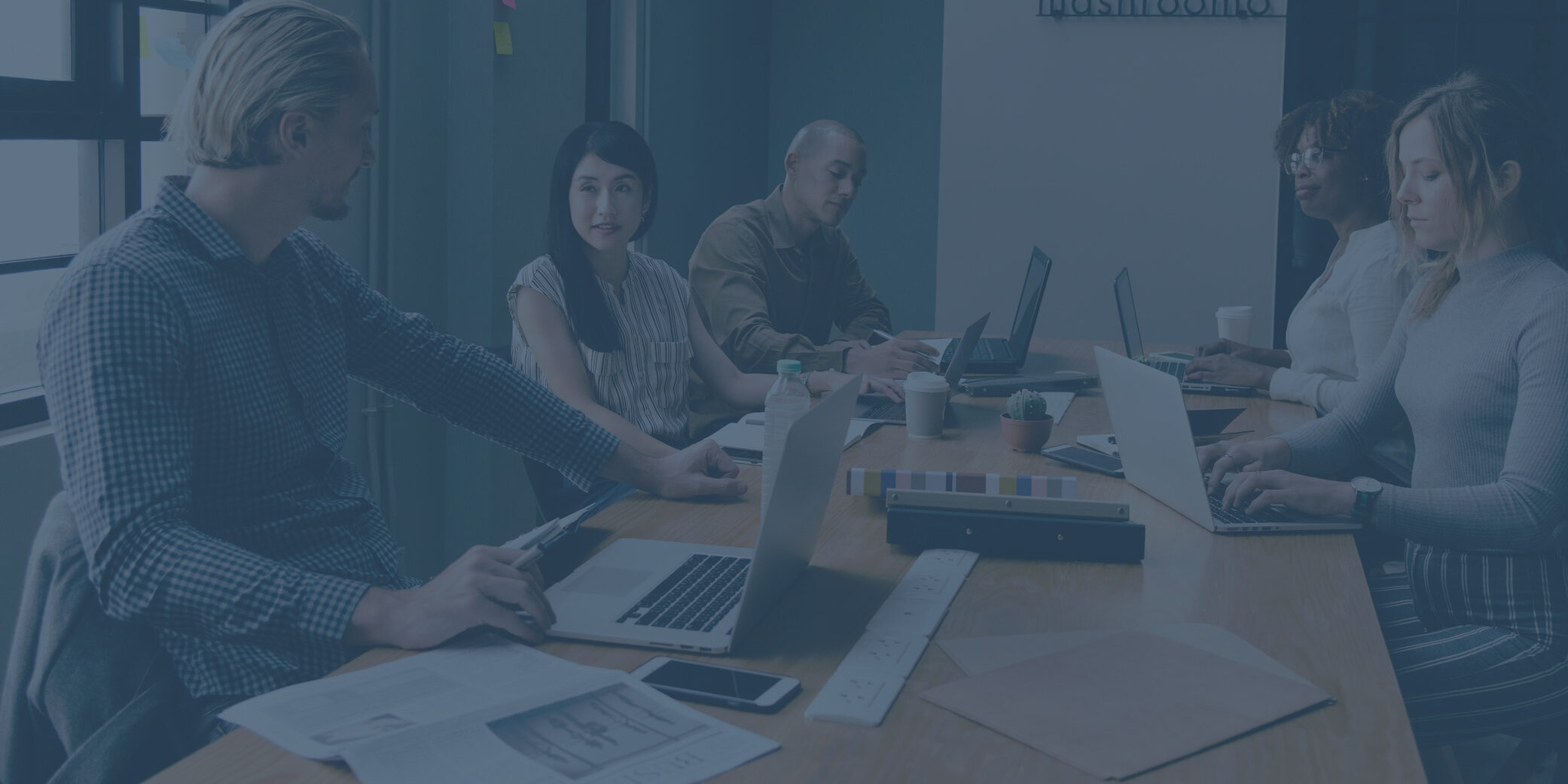 "itris 9 recruitment CRM is an easy to use, intuitive system that has been well received by our Consultants. The support team are quick to respond, friendly and knowledgeable."

Stephanie Davison | Managing Director | Meditalent