Discover what makes itris the best recruitment technology
What is Recruitment Technology?
Recruitment Technology or Rec Tech, is often used as a phrase to refer to a recruitment software , ATS, CRM or other platform/system used in the recruitment process. It allows recruiters and staffing professionals to manage their applicants, candidates, clients, contacts, jobs as well as communication and general office type administration. The best recruitment technology will often display data in a structured format and offer a number of automated features to assist the recruiter in their daily duties and work flow. This might include integrations and plugins with other tools such as the Microsoft office suite, email platforms (i.e. Outlook or Gmail) and back office systems such as Xero or Merit.
itris 9 recruiting CRM provides you with the best recruitment technology your business needs to be successful. With a number of innovative features available to streamline workflow, automate processes and increase ROI whilst providing CRM security, flexibility and efficiency, it has a huge part to play in the recruitment process. Book a demo of itris below or head over to our recruitment software reviews page to discover what our clients are saying about us.
Reviewing your Recruitment Technology?
Recruitment Whitepaper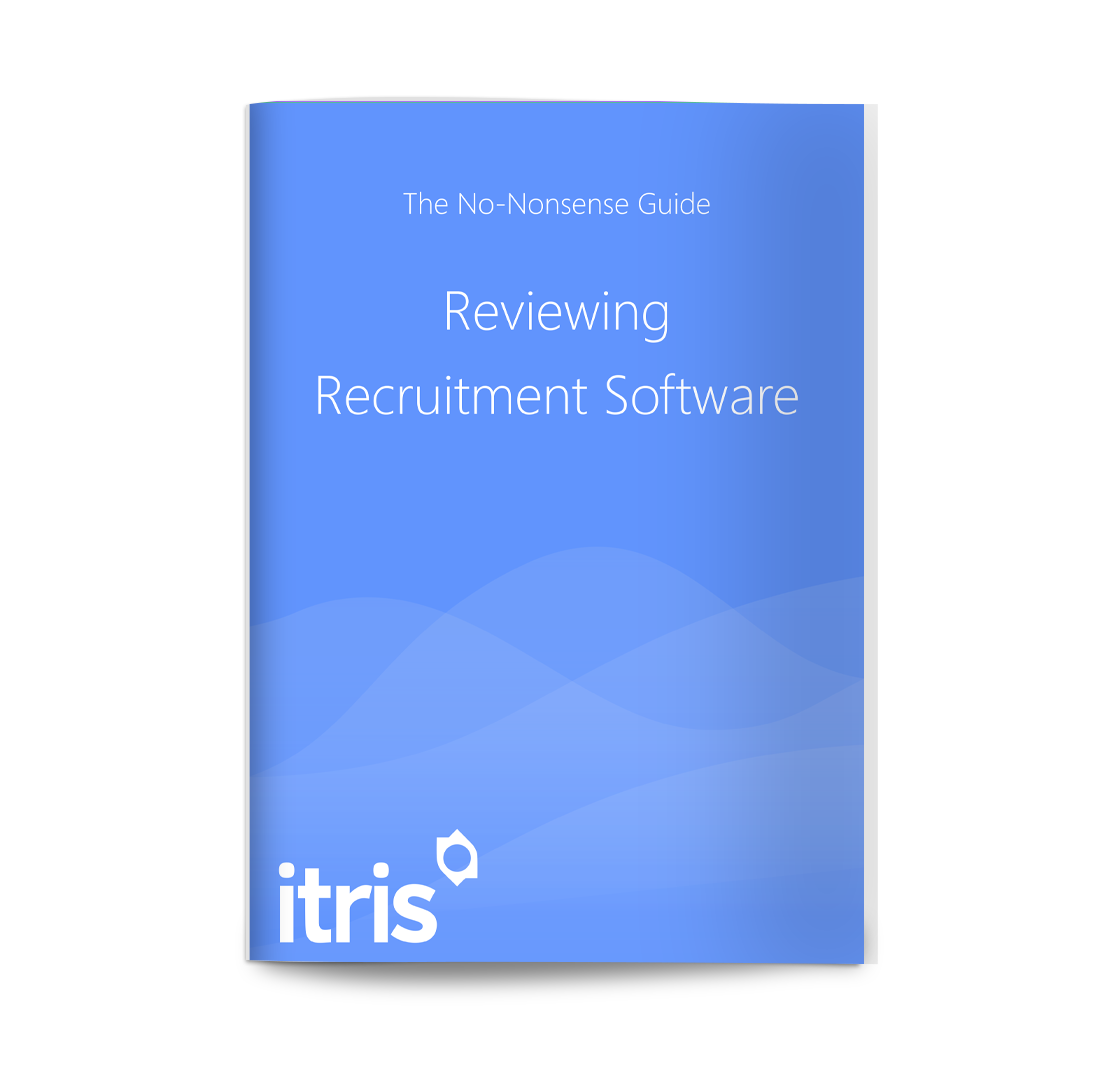 If you are looking to review your recruitment technology, software or CRM our free recruitment industry whitepaper can help.
Book an itris Recruitment Software demo today!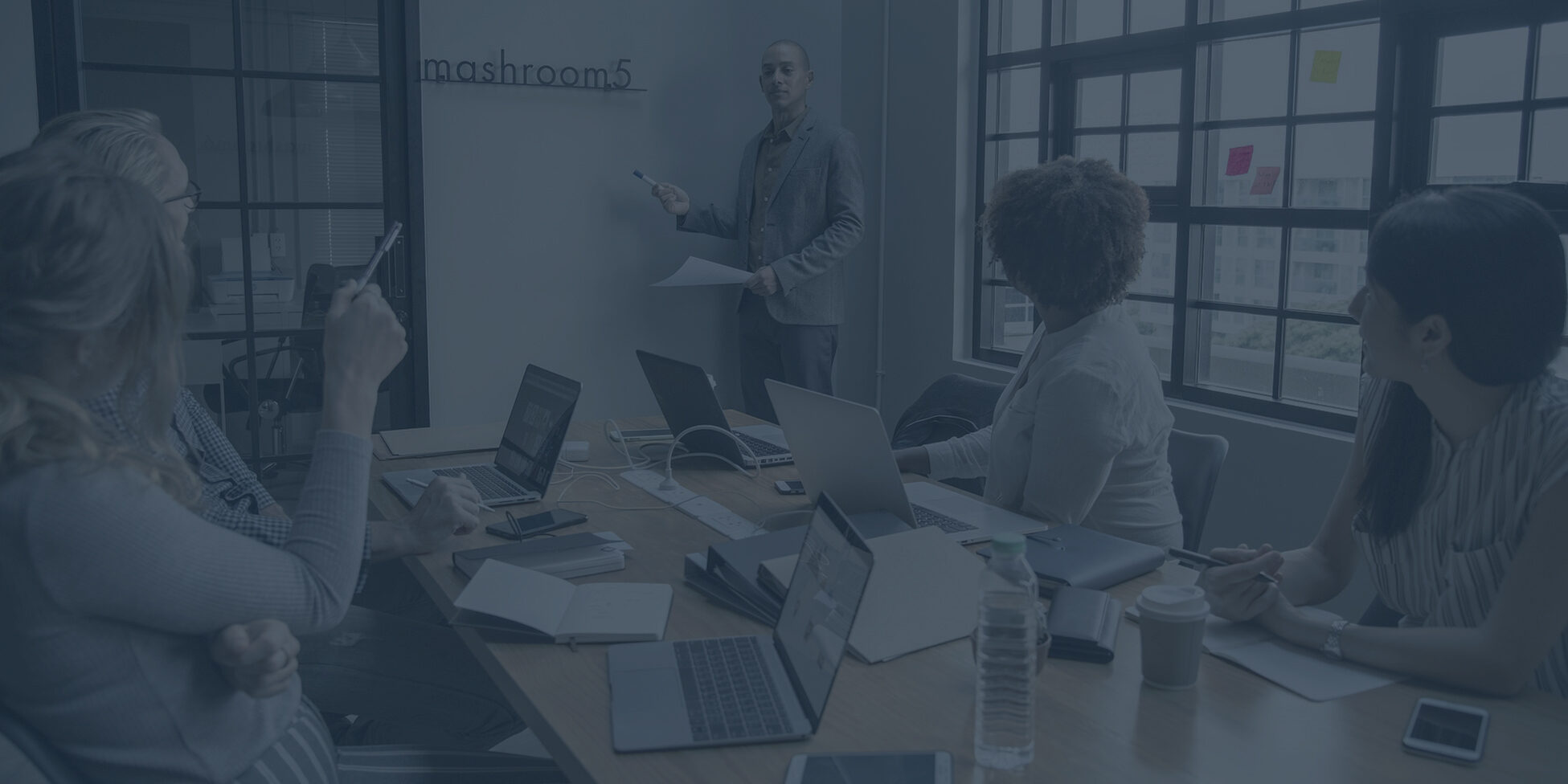 "itris 9 recruitment software is the third CRM we have used in six months after experiencing some poor encounters using a customised sales platform and another well-known recruitment database but finally, we've found happiness!"

Beverley Brooks | Founder & Director | The Recruitment Junction