itris Recruitment CRM | Recruiting Technology
itris 9 recruiting CRM provides you with the best recruitment technology your business needs to be successful. With a number of innovative features available to streamline workflow, automate processes and increase ROI whilst providing CRM security, flexibility and efficiency, it has a huge part to play in the recruitment process. Book a demo of itris below or head over to our recruitment software reviews page to discover what our clients are saying about us.
Book a free itris 9 Recruitment CRM demo today!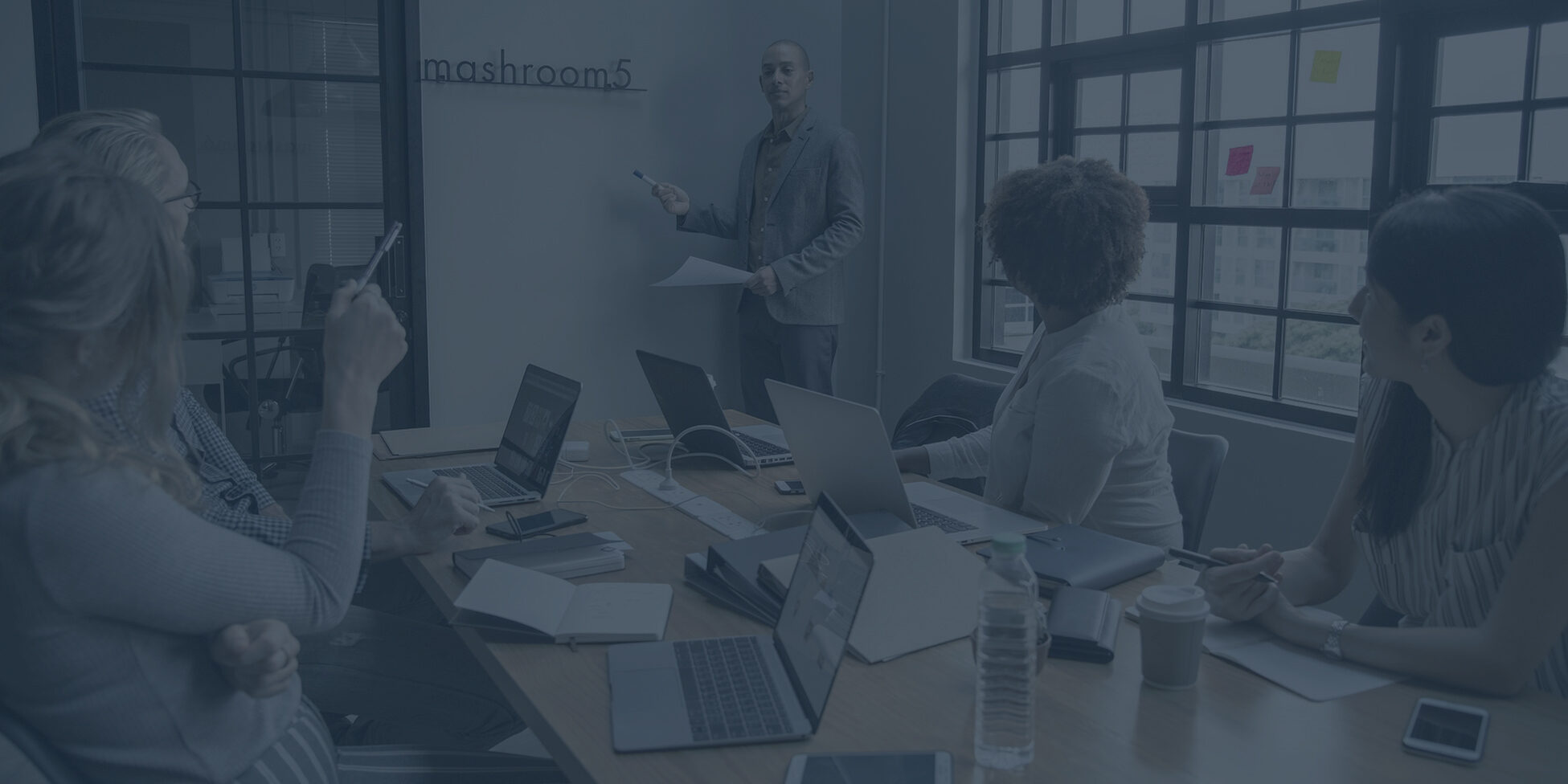 "itris 9 recruitment software is the third CRM we have used in six months after experiencing some poor encounters using a customised sales platform and another well-known recruitment database but finally, we've found happiness!"

Beverley Brooks | Founder & Director | The Recruitment Junction