Discover what makes itris recruiting software the best cloud recruitment CRM
What is a Cloud Recruitment CRM?
itris 9 recruitment software has established itself as a reliable and innovative solution for recruitment CRM and ATS needs for businesses of all sizes. One of the standout features of itris 9 is its cloud functionality, which allows recruiters to access the system from anywhere in the world without sacrificing the desktop experience. This flexibility is especially important in a fast-paced industry like recruiting, where efficiency and responsiveness are key.
itris 9 has been in the market since 1995, making it a trusted and reputable brand in the recruitment software industry. The CRM software is used by thousands of recruiters in various sectors and verticals worldwide, from start-ups to enterprise-level businesses. itris 9 has a concurrent licensing model, which means that businesses can add users as needed, making it a flexible and scalable solution.
The software comes with a range of core recruitment-specific features as standard, including applicant tracking, job posting, search and matching, reporting and analytics, and CRM functionality. In addition, itris 9 offers free regular updates and innovative software functionality, which is the result of the in-house research and development team that ensures the software stays ahead of the competition.
itris 9 is more than just a software solution; it offers a range of additional services to its clients, including project delivery, data migration, bespoke development, training, customer support, and ongoing account management. This comprehensive approach ensures that itris 9 is more than just a tool but a valuable partner to businesses.
Hybrid cloud technology is a unique feature of itris 9, which combines the power of desktop software with the flexibility of cloud connectivity. It allows recruiters to access the system on the move without the need for thin or fat clients, such as VPN, RDP, or Citrix environment. This feature provides users with the ultimate experience when accessing the system on the move with both security and peace of mind.
itris 9 has received positive reviews from its users, who have praised its functionality, ease of use, and customer support. Businesses interested in seeing the software in action can book a demo with one of itris 9's experienced professionals today. With its cutting-edge technology and commitment to customer satisfaction, itris 9 is fast becoming the go-to recruitment platform for staffing professionals worldwide.
Book an itris Recruitment Software demo today!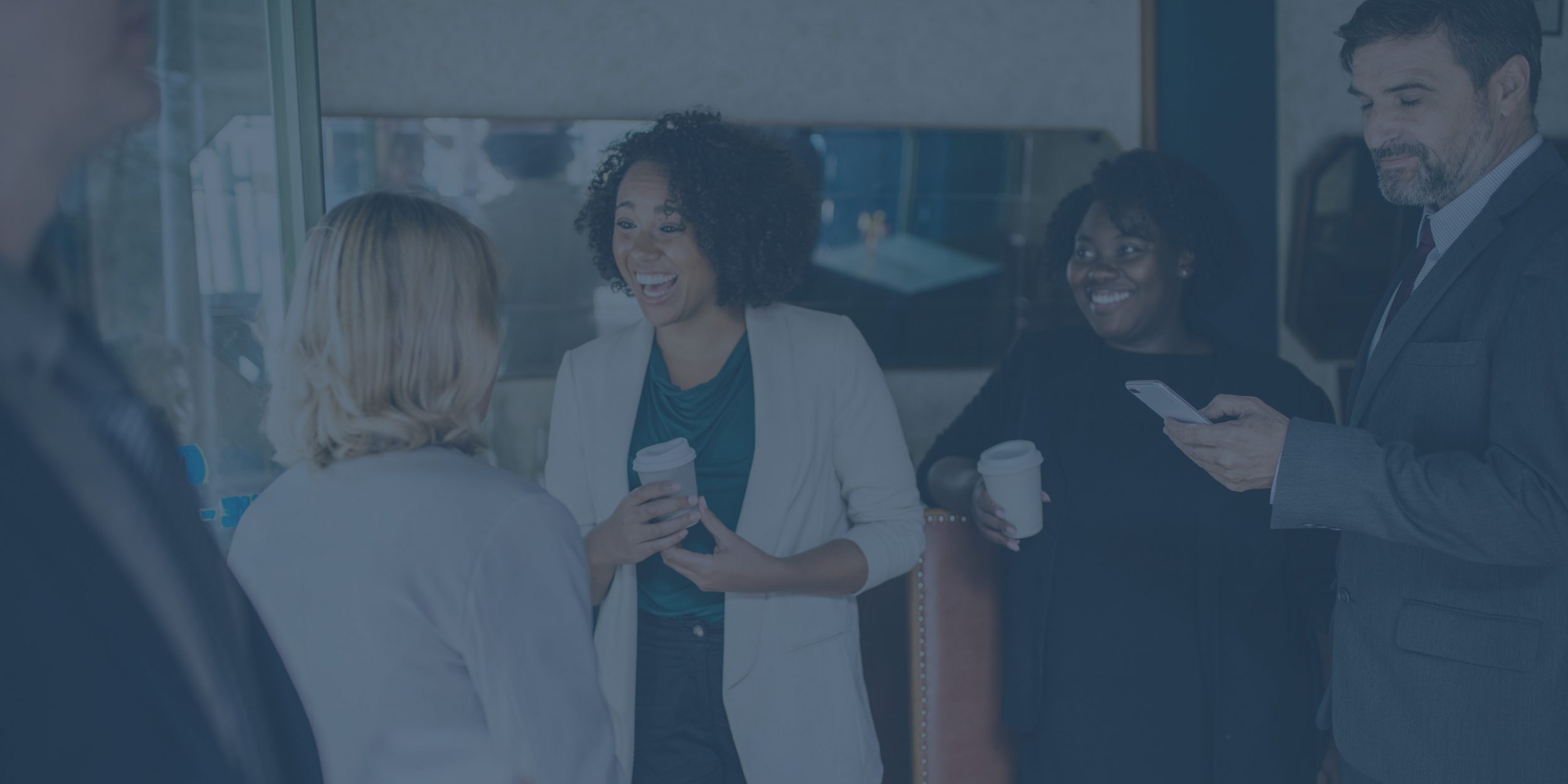 "We implemented itris 9 earlier this year to further support our consultant processes and improve our customer management. Not only is it aesthetically pleasing but also user friendly and intuitive as it reflects the recruitment lifecycle in a more continuous way."

Jim Denning | CEO | LHi Group