No-Nonsense Guide To Implementing Recruitment Software
Recruitment Whitepaper
Download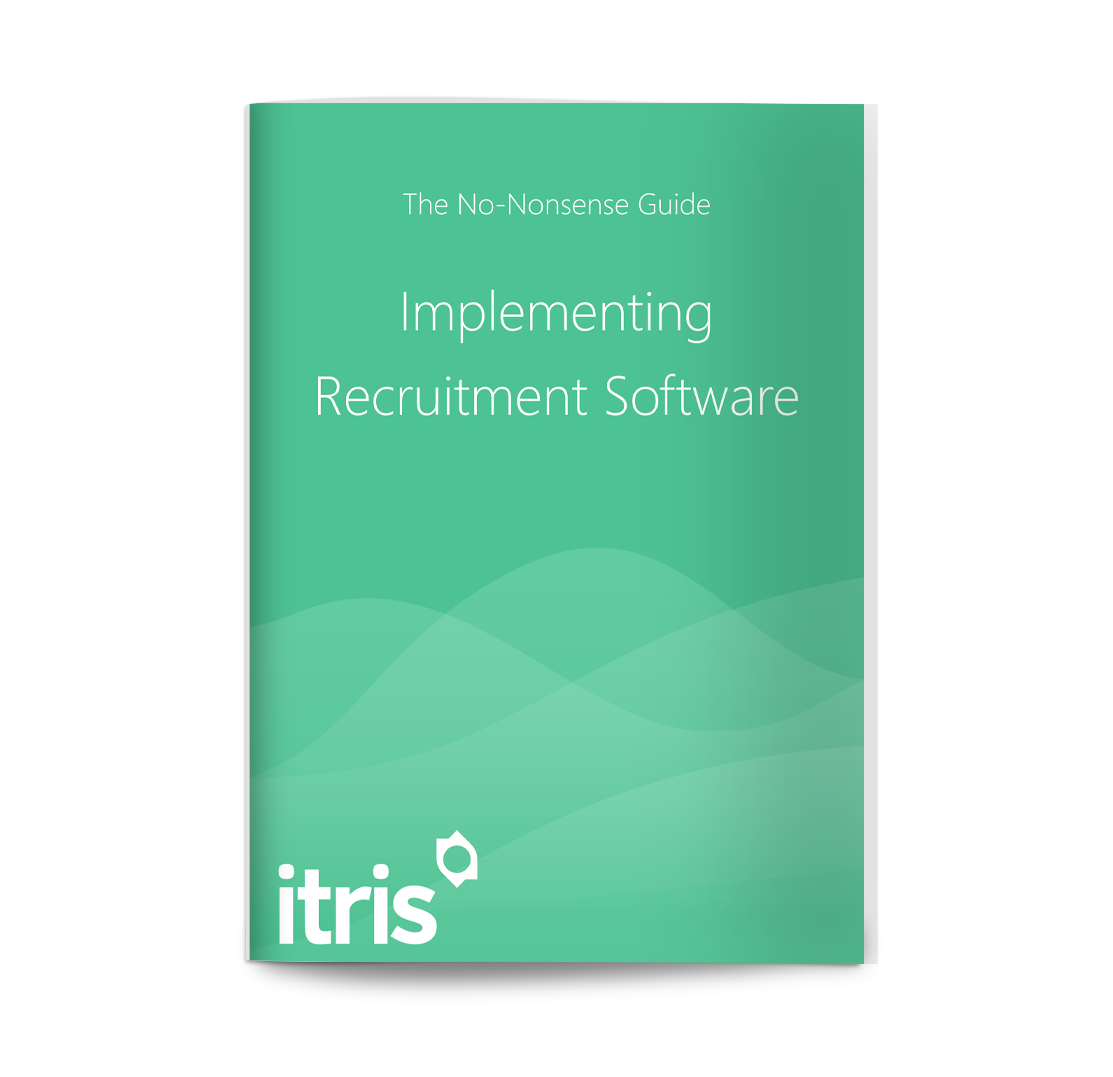 After reviewing and selecting the recruitment software you want your agency to adopt, the next step in the process is implementing it. This can be lengthy and complex so it is essential that you have procedure in place. This whitepaper will provide you with a complete guide to the process of implementing a new recruitment CRM and how to ensure everything runs smoothly.
The Best Recruitment CRM and ATS Software by itris
Want a few more tips on implementing your recruitment software or want to find out why itris is the best recruitment CRM? Give us a call today or take a look at our recruitment software reviews page today.
Book a free itris 9 Recruitment CRM demo today!