No-Nonsense Guide To Reviewing Recruitment Software
Recruitment Whitepaper
Download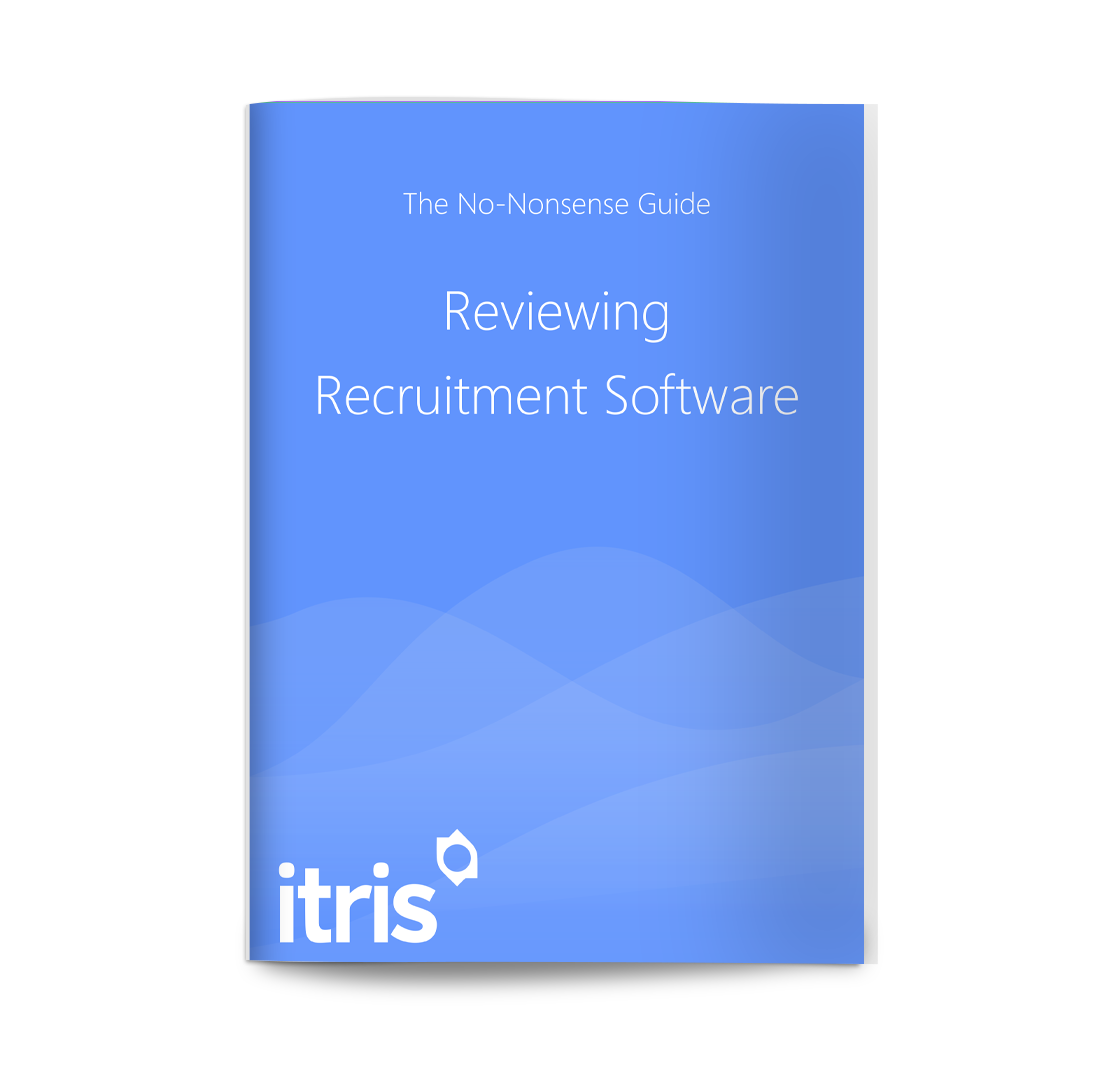 The recruitment industry is moving forward at a constantly evolving pace and technology must continue to innovate and support the industry. Recruitment software plays an integral role in the success of any recruitment agency and it is crucial when reviewing systems to have a process in place. This whitepaper will provide you with a complete guide to choosing your next recruitment CRM and how to make the best decision for your business.
The Best Recruitment Software by itris
If you would like to learn more on how to review your recruitment software or want to find out why itris is the best recruitment CRM then get in touch today or head over to recruitment software reviews page.
Book a free itris 9 Recruitment CRM demo today!