No-Nonsense Guide To Getting The Most Out Of Your Recruitment Software
Recruitment Whitepaper
Download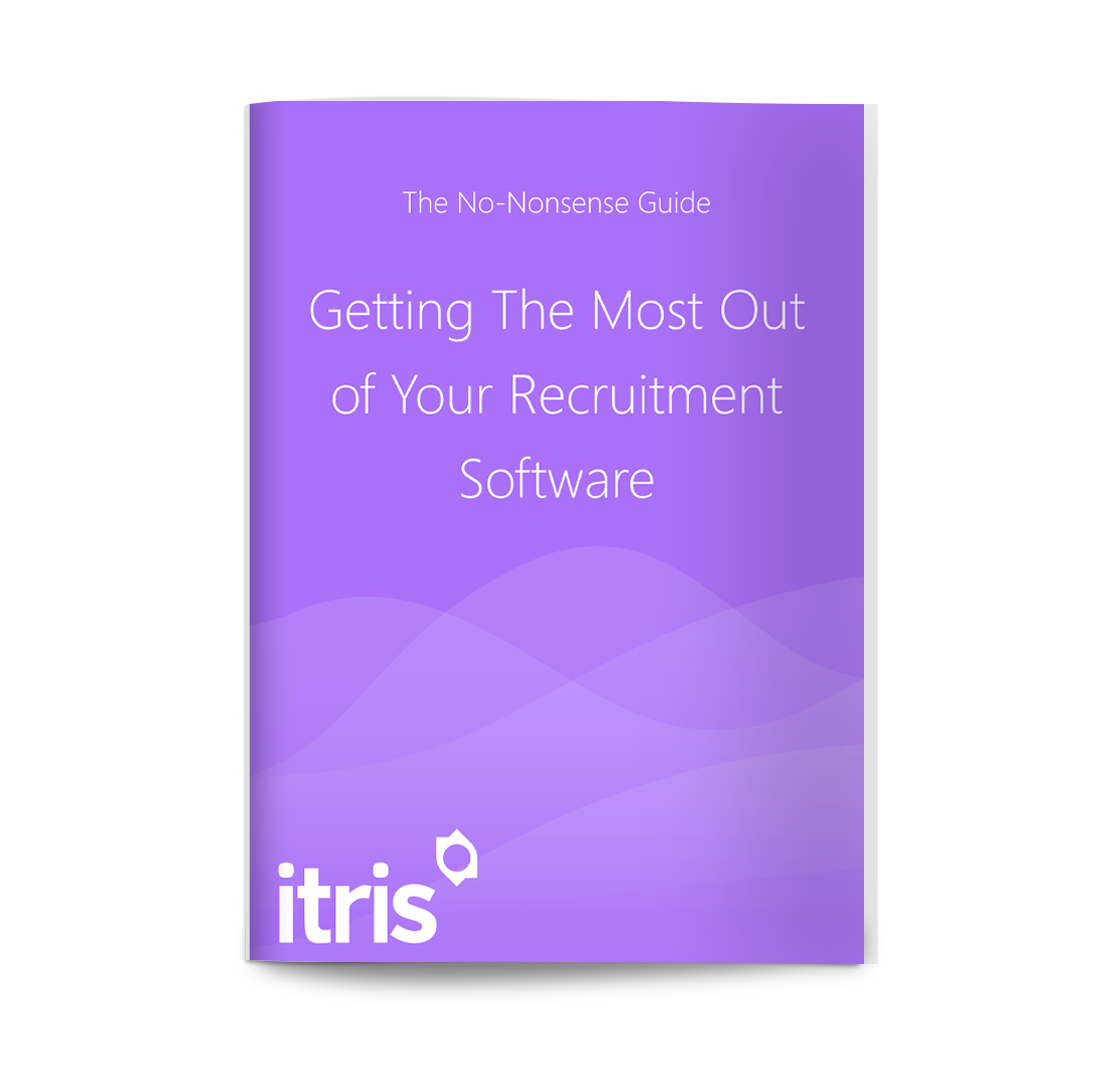 Just because you have recruitment software in place, it doesn't necessarily mean it's being utilised in the best way possible. If it's not providing you with the tools you need to succeed then it's likely that you are not using the system to its full potential. This whitepaper will provide you with a complete guide to improving the efficiency of your recruitment CRM and how to increase performance.
The Best Recruitment CRM Software by itris
If you would like to discuss how you can get the most out of your recruitment software or want to find out why itris is the best recruiting CRM then get in touch today or why not head over to recruitment software reviews page.
Book a free itris 9 Recruitment CRM demo today!