Discover what makes itris recruitment CRM the best applicant tracking system
Track your applicants through the entire recruitment process using our unique applicant and candidate tracking tools. From recruitment job board or advertisement source, through to registration, marketing and the entire recruitment process through to placement. No matter what industry you work , or type of recruitment you specialise in, itris 9 has functionality for agencies and in-house teams of all sizes.
What is an Applicant Tracking System?
An Applicant Tracking System or ATS is usually a recruitment or HR focussed piece of software that is used by recruiters or staffing professionals to track and monitor people that apply for a job (applicant). This may start by them posting a job advert and managing the responses in form of a CV into their Recruitment Software or CRM. Their Recruitment Software may then allow them to analyse skills and qualifications that may suit that particular job role and score them correctly.
Recruiters would then use their ATS to process the suitable applicants forward for the job and track their progress in the interview and offer stages through to placement.
How can I review my ATS?
Free Whitepaper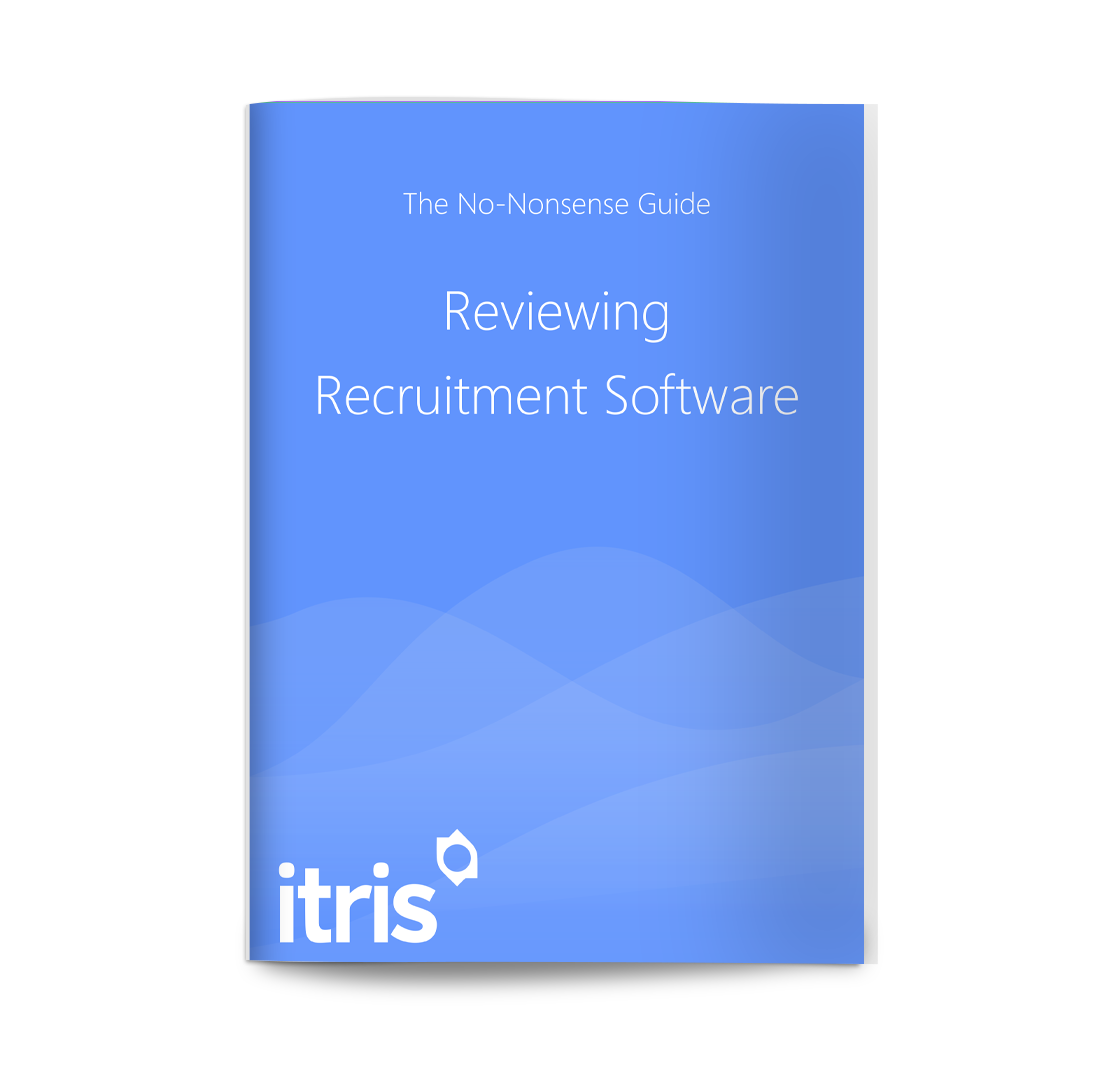 If you are reviewing your Applicant Tracking System and want some free advice on how to review recruitment software, this whitepaper can help!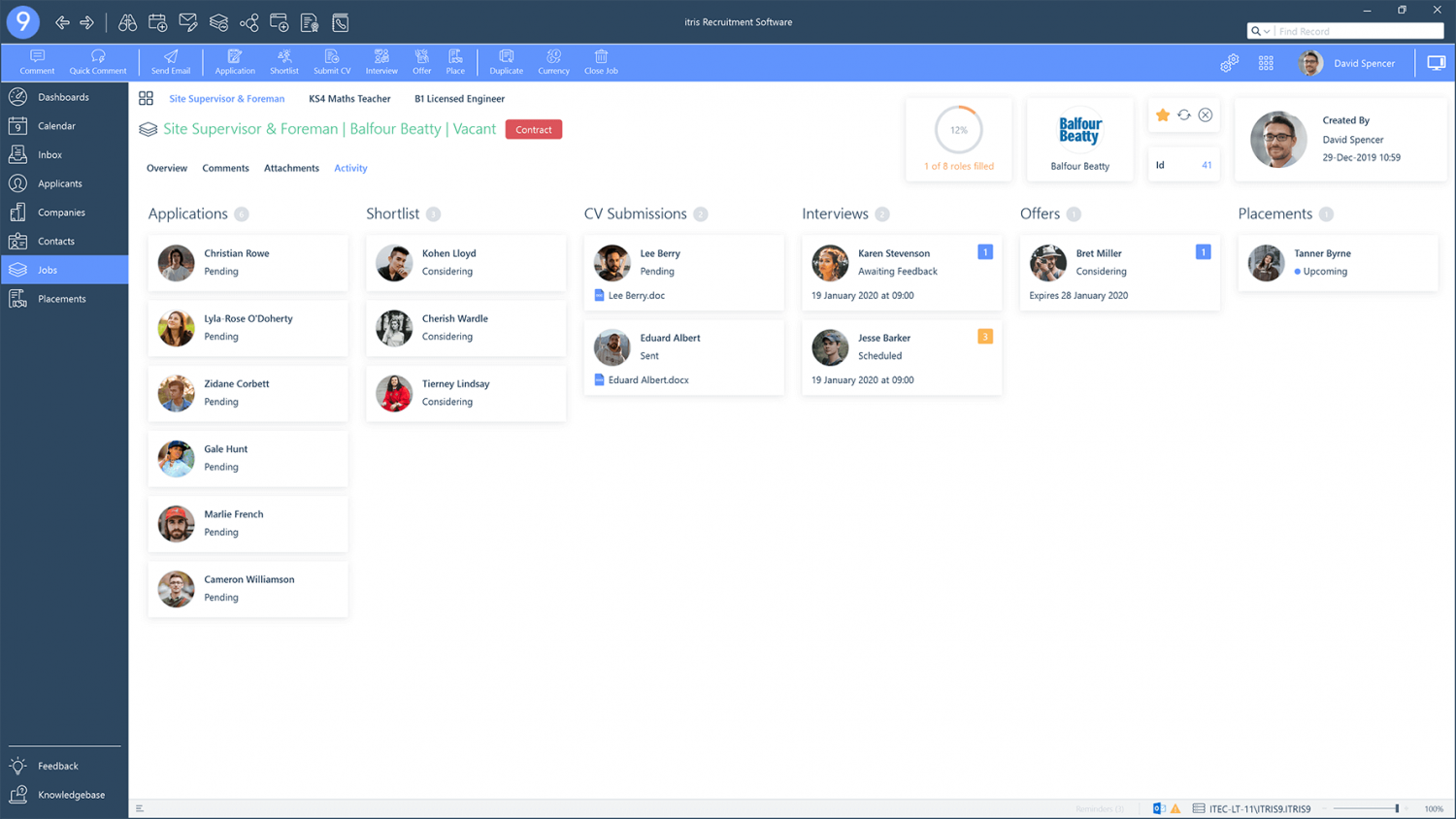 Why itris recruitment CRM?
itris 9 recruitment CRM provides the best applicant tracking system with the combination of hybrid cloud software technology, innovative functionality and intuitive user experience. Our approach to recruitment software ensures your business increases efficiency, saves time and improves the candidates experience when recruiting. Track applicants through the entire recruitment process using itris 9 recruitment software.
Book an itris Recruitment Software demo today!
The Best Recruitment ATS and CRM Software
Why not check out some of our latest recruitment software reviews and discover what our customers think about very best recruitment CRM Software or book a demo of itris 9 today!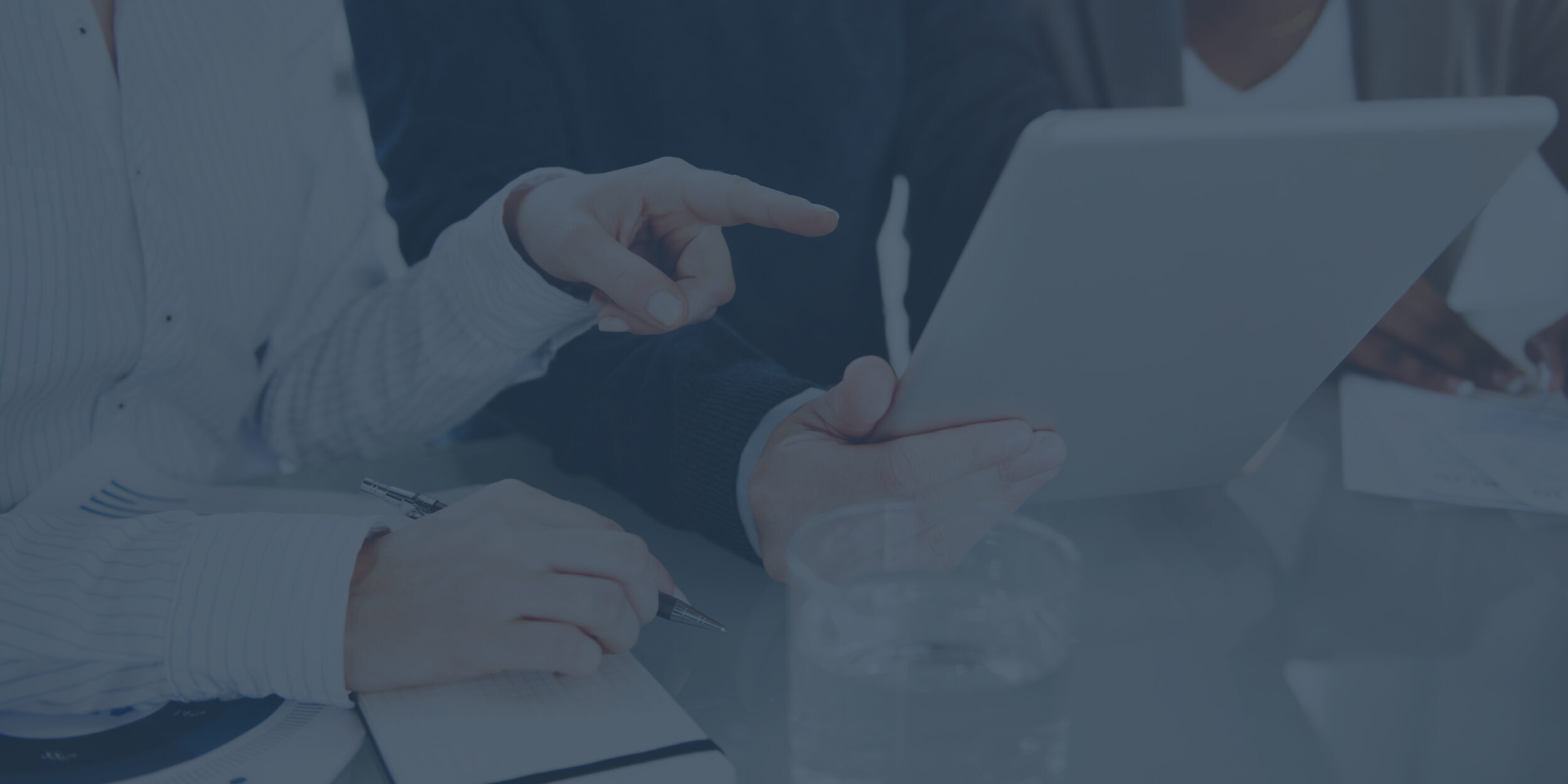 "We implemented itris 9 recruitment software earlier this year to further support our consultant processes and improve our customer management. Not only is it aesthetically pleasing but also user friendly and intuitive as it reflects the recruitment lifecycle in a more continuous way."

Jim Denning | CEO | LHi Group